Figurines
Figurines are an enduring favourite with collectors and gift buyers alike and form a crucial element of any gift or home retailer's wares. We have a range of over 800 figurines, appealing to a plethora of tastes, hobbies and interests from wildlife to religion & Disney collectables.

Flagship brand Juliana built its foundations on quality resin figurines. For over 25 years Juliana has built a reputation for offering highly collectable giftware to garden centres, gift shops and department stores. Figurines range from religious replicas to fantasy figurines and minimalist designs that celebrate love from their Rainy Day collection.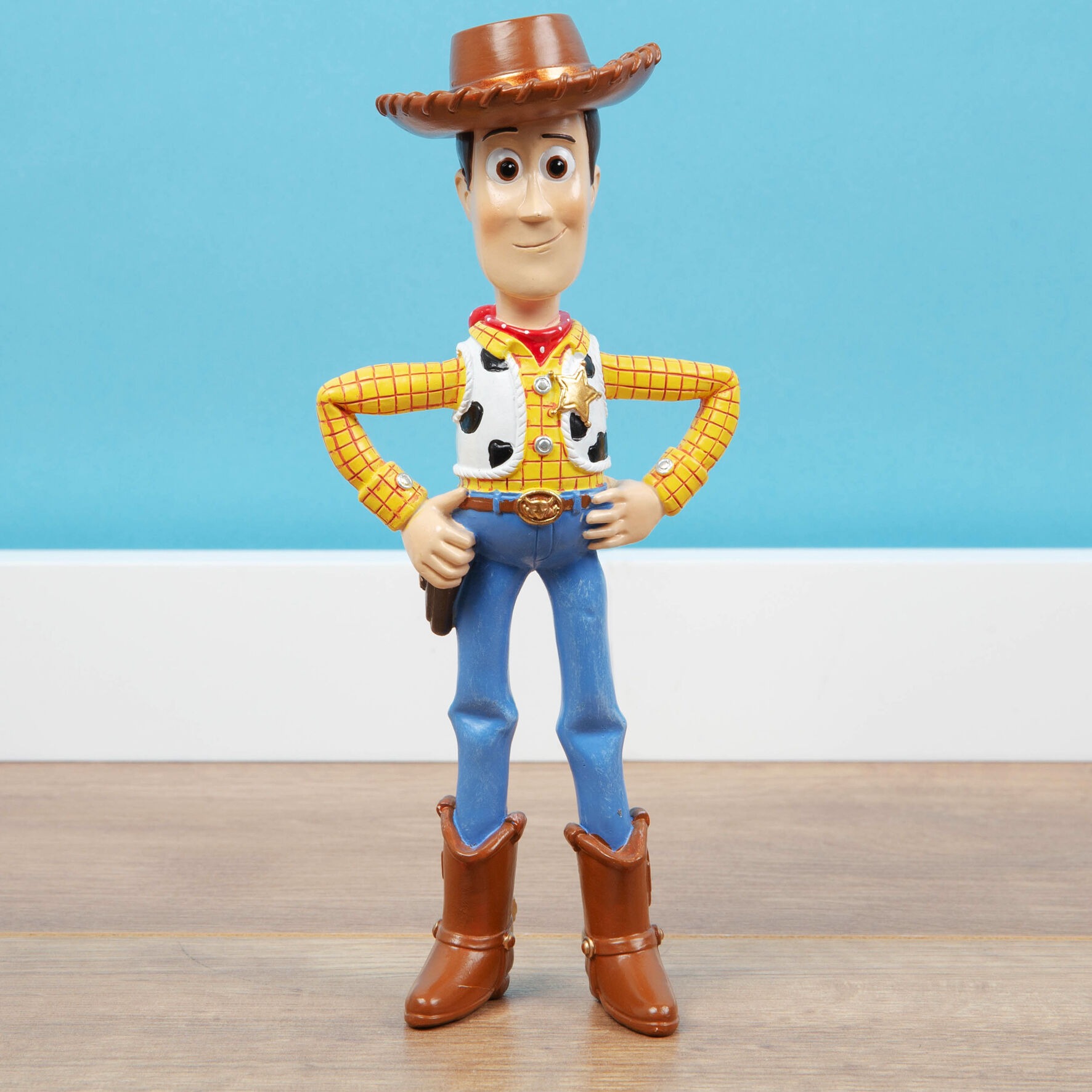 Shop Figurines Wholesale Online UK
The Global Artisan range by HESTIA® incorporates sun-baked colours with oriental designs to create figurines inspired by global cultures and communities. Some options include buddha and monk figurines. For more culturally-inspired gifts, you can browse our historical figurine collections that feature Best of Breed collection.
Naturecraft is a quintessential brand that depicts British wildlife through figurines – making it a staple brand for garden centres. Some other bespoke animal figurines include cats, dogs, horses, birds, and more. Country Living are also one of our staple brands whose garden figurines of gnomes, bird planters and various other sculptures are extremely popular.

We complement various aesthetics with our people figurines that include neoclassical bronze figures, minimal stone figurines, and colourful ballroom dancer figures.