Our New Home collection is a must-have for homeware retailers or department stores, brimming with wholesale home decor tailored for housewarming occasions.
Discover a delightful array of stylish home decor, practical kitchen essentials, and elegant furnishings, crafted to infuse warmth and charm into new living spaces.
Explore our wholesale home decor selection, featuring exquisite home fragrance and appealing home accessories from acclaimed brands like Hestia and The Aroma Therapy Co.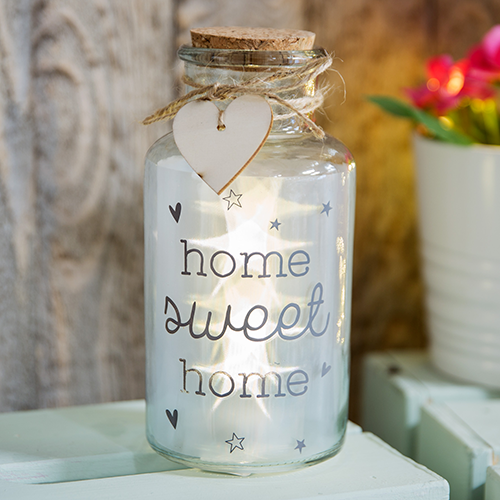 Shop New Home Wholesale Online UK
Product Filter
Recipient - Other Recipients
Product Features - Engravable or Personalisable
Occasion - Other Occasions
Occasion - Baby & Child events
Recipient - Baby & Children
Hobbies & Interests - Hobbies & Interests
Occasion - Seasonal Occasions
Movie & TV Characters - Character/ TV Show/ Film
Products 1 to 12
(608 Records)
Products 1 to 12
(608 Records)