Dive into the heart of celebrations with our Stag Do collection, where excitement knows no bounds.
From quirky accessories to traditional accessories, each item is designed to amplify the groom's last hurrah.
Explore our carefully curated selection, where creativity meets revelry, and discover unique pieces that transform stag dos into legendary nights.
Enrich your offerings with our distinctive items, ensuring every groom's celebration is an epic adventure. Craft unforgettable moments, where camaraderie and laughter set the stage for a memorable night.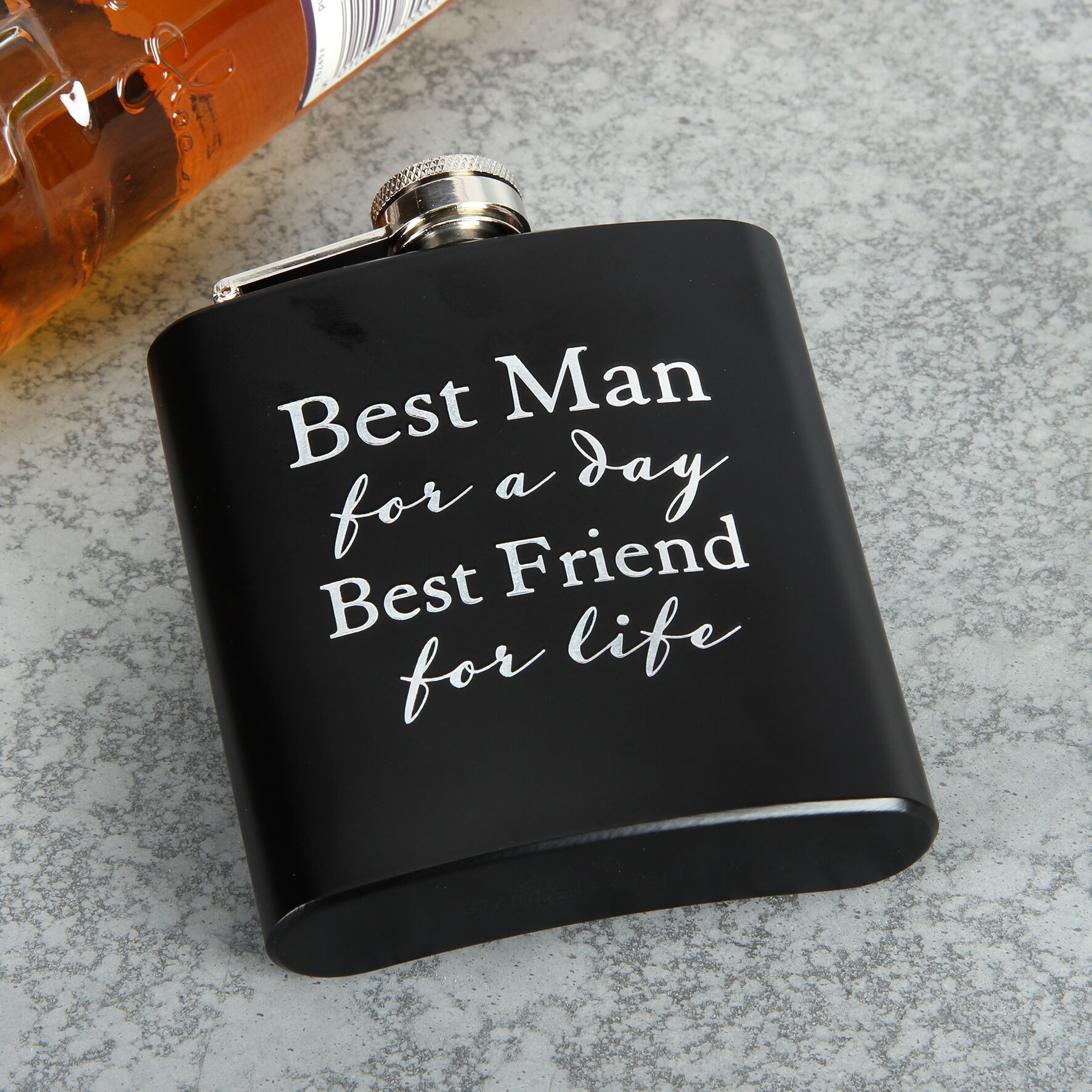 Shop Stag Do Wholesale Online UK
Product Filter
Recipient - Other Recipients
Product Features - Engravable or Personalisable
Occasion - Seasonal Occasions
Occasion - Wedding & Anniversary
Products 1 to 12
(18 Records)
Products 1 to 12
(18 Records)