Discover an array of elegantly crafted christening essentials, tailored to mark this sacred occasion.
From our most popular silver-plated keepsakes to unique baptismal treasures, each piece radiates love and blessings.
Elevate your retail space with our high-quality selections, meticulously designed for memorable moments.
This christening gifts range would make the perfect addition to any religious or occasional giftware store.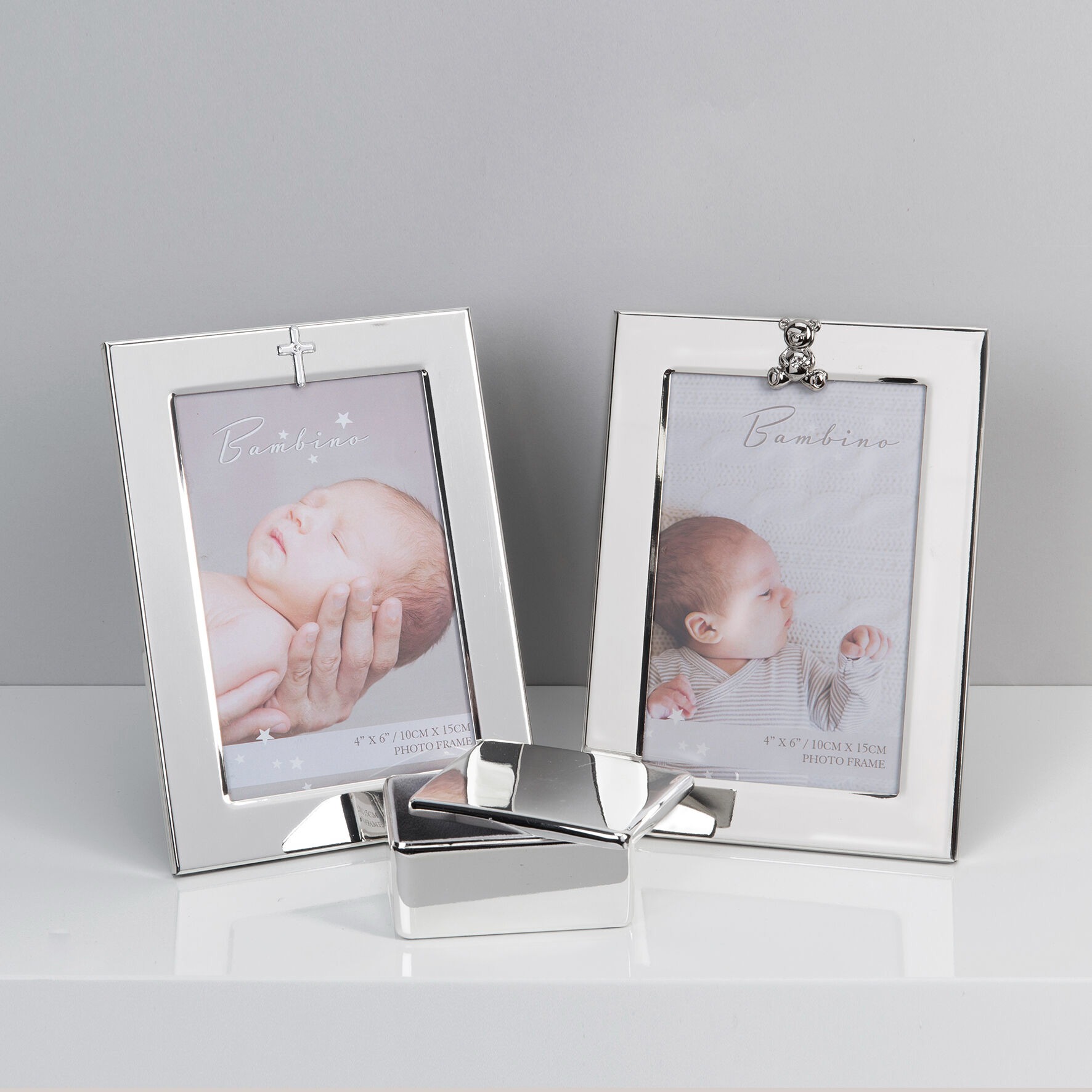 Shop Christening Wholesale Online UK
Product Filter
Recipient - Other Recipients
Product Features - Engravable or Personalisable
Occasion - Baby & Child events
Occasion - Seasonal Occasions
Movie & TV Characters - Character/ TV Show/ Film
Recipient - Baby & Children
Hobbies & Interests - Hobbies & Interests
Products 1 to 12
(100 Records)
Products 1 to 12
(100 Records)