Baby & Child events
Explore our delightful Baby & Child Events collection, exclusively curated for retailers who appreciate the magic of childhood.
From charming baby shower essentials to playful birthday decorations, our diverse range celebrates the joy of little ones. Find high-quality, adorable pieces that resonate with parents and create unforgettable moments for children. Our selection has the perfect additions to make child events truly magical.
Captivate your customers with our enchanting offerings, celebrating the innocence and sweetness of early years with style and grace.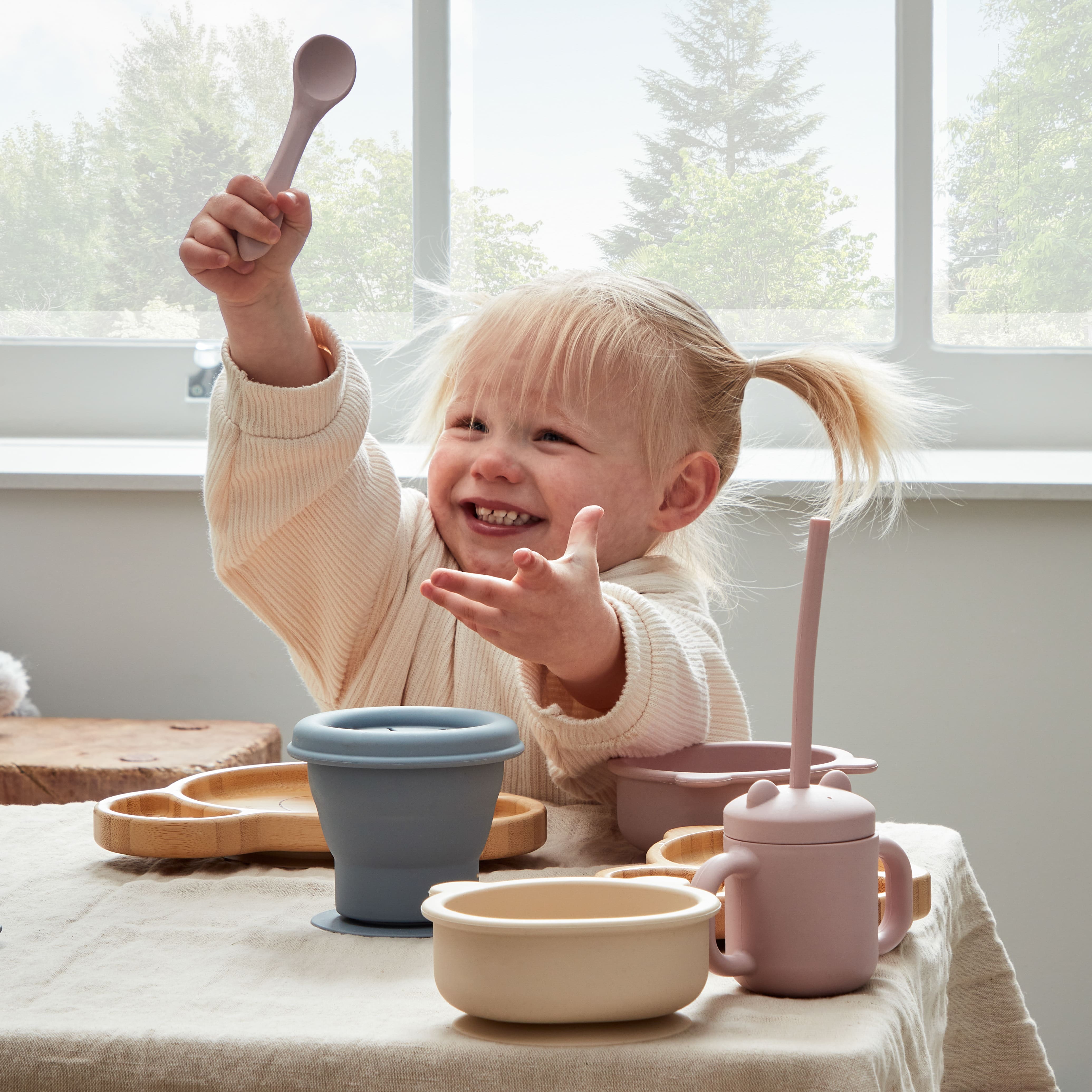 Shop Baby & Child events Wholesale Online UK