Explore our Brother Gifts collection, exclusively crafted for brother wholesale buyers.
Our products embody sophistication, promising to make a lasting impression on every occasion, including brother birthdays. Redefining thoughtful giving, these gifts ensure every moment is special.
Browse through this collection with products from brands like Apples to Pears and Bambino.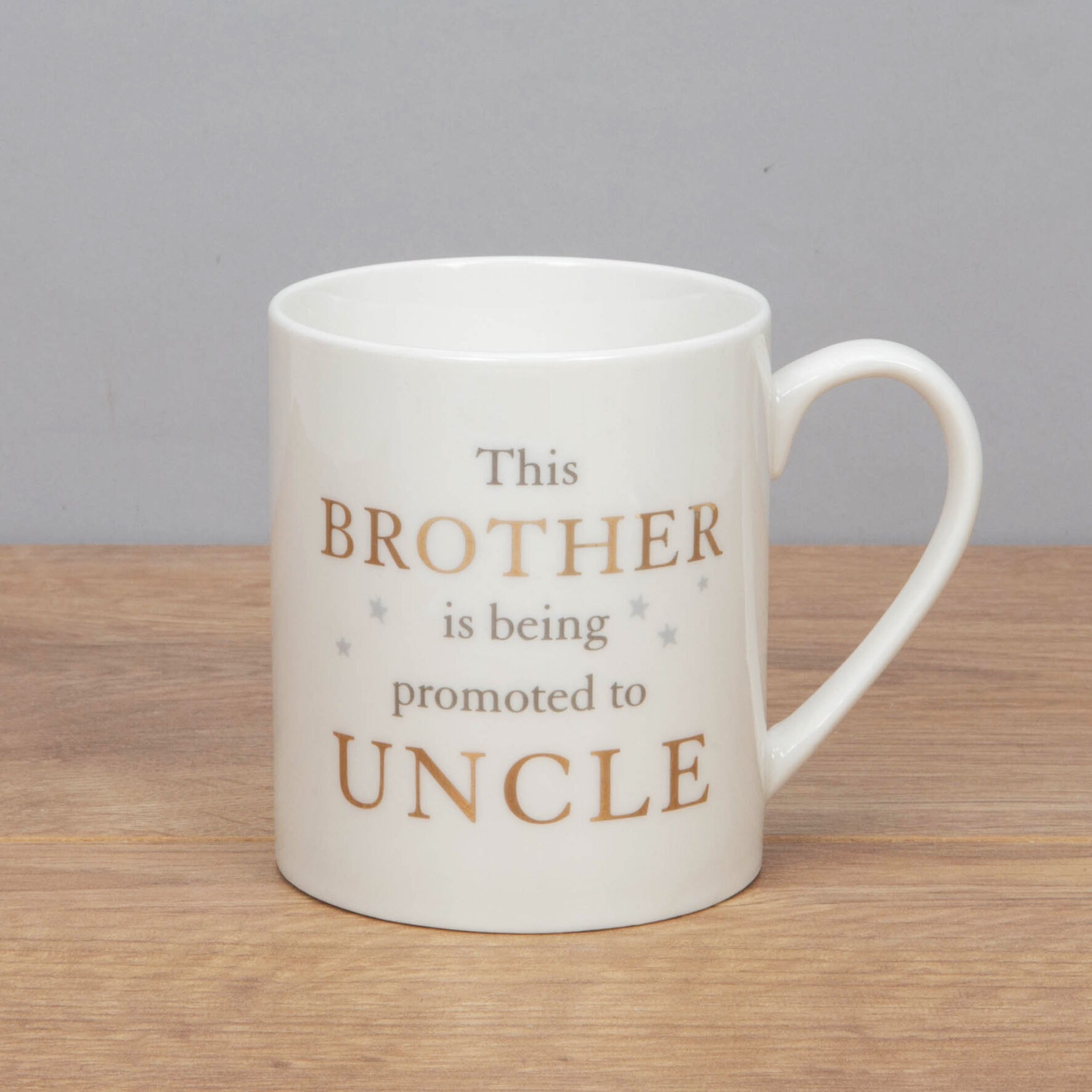 Shop Brother Wholesale Online UK
Product Filter
Recipient - Other Recipients
Product Features - Engravable or Personalisable
Occasion - Other Occasions
Occasion - Baby & Child events
Recipient - Baby & Children
Hobbies & Interests - Hobbies & Interests
Occasion - Wedding & Anniversary
Occasion - Seasonal Occasions
Products 1 to 12
(88 Records)
Products 1 to 12
(88 Records)