Explore our exclusive wholesale Father's Day gifts tailored for retailers.
From timeless Dad gifts to innovative gadgets, our curated selection offers diversity for every dad.
Source unique items that set your store apart, delighting your customers.
Father's day essentials available from a variety of brands like Harvey Makin, Madman, Hotchpotch Orion and more. .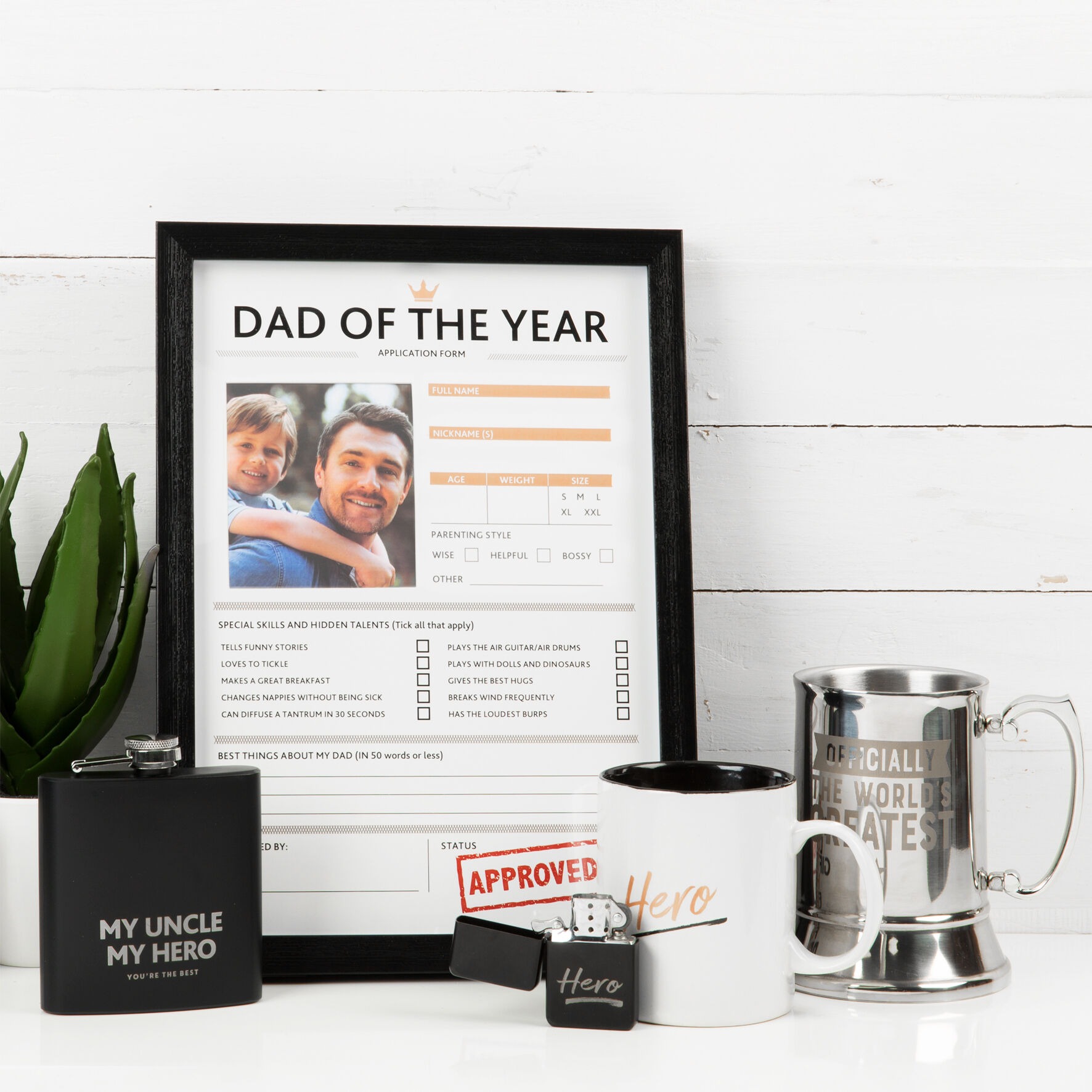 Shop Father's Day Wholesale Online UK
Product Filter
Recipient - Other Recipients
Product Features - Engravable or Personalisable
Occasion - Other Occasions
Occasion - Wedding & Anniversary
Occasion - Baby & Child events
Recipient - Baby & Children
Hobbies & Interests - Hobbies & Interests
Occasion - Seasonal Occasions
Products 1 to 12
(132 Records)
Products 1 to 12
(132 Records)