Toast to enduring love with our curated Anniversary assortment.
From exquisite milestone anniversary photo frames to popular selling Mr & Mrs mugs, our selection embodies the essence of lifelong commitment.
Each item crafted with attention to detail, captures the beauty of shared moments.
Browse below and expand your stores Anniversary collection.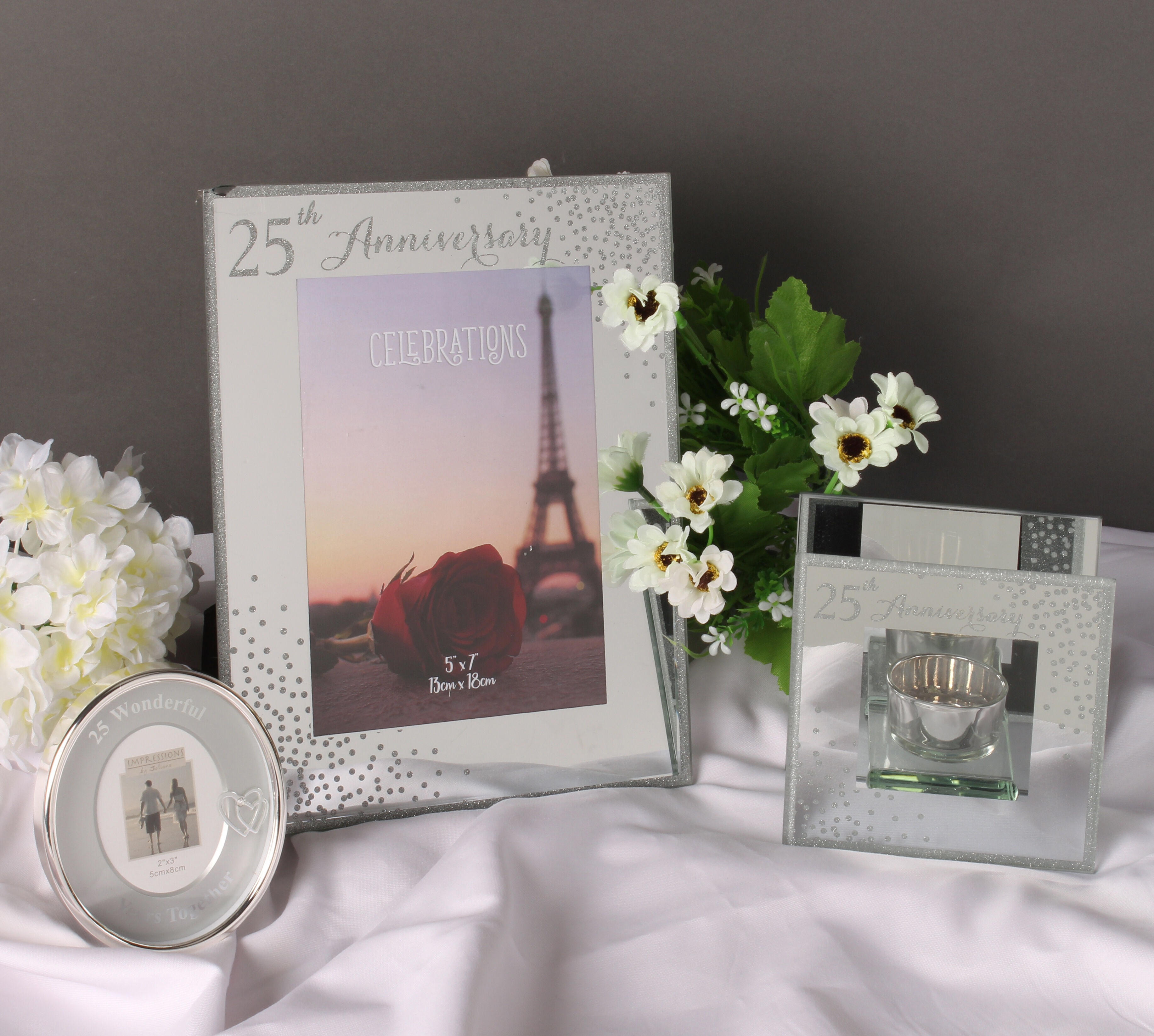 Shop Anniversary Wholesale Online UK
Product Filter
Recipient - Other Recipients
Occasion - Seasonal Occasions
Occasion - Wedding & Anniversary
Products 1 to 12
(108 Records)
Products 1 to 12
(108 Records)