Embrace the excitement of new life with our curated Baby Shower assortment.
From charming decorations to practical parenting essentials, our selection encapsulates the joy of impending parenthood.
Each item is handpicked to elevate the celebration, ensuring the mum-to-be feels cherished and supported. Explore our offerings, where creativity meets functionality, and make the baby shower a delightful memory with our carefully chosen selections.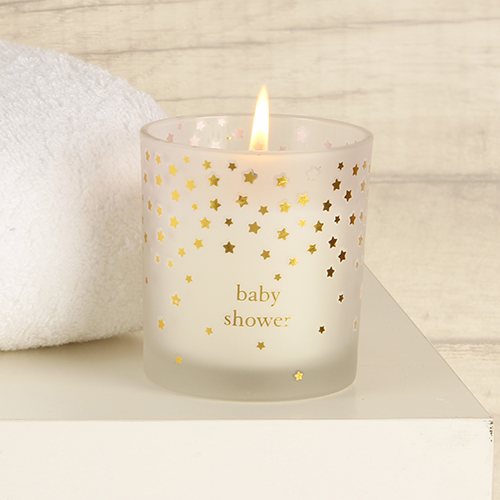 Shop Baby Shower Wholesale Online UK
Product Filter
Recipient - Other Recipients
Product Features - Engravable or Personalisable
Occasion - Seasonal Occasions
Occasion - Baby & Child events
Movie & TV Characters - Character/ TV Show/ Film
Recipient - Baby & Children
Hobbies & Interests - Hobbies & Interests
Products 1 to 12
(64 Records)
Products 1 to 12
(64 Records)