Embrace Our Compassion Collection, a curated selection of wholesale memorial gifts tailored for life's delicate moments.
Explore heart felt offerings, from memorial candles to beautifully worded cards and graveside plaques, all designed to provide solace during difficult times.
Browse below and expand your product portfolio with this wonderful collection from Thoughts of You.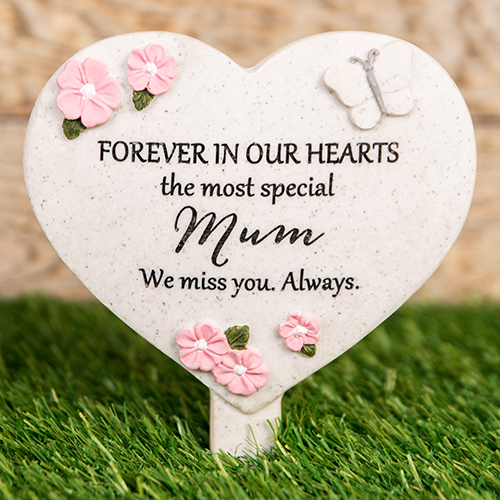 Shop Bereavement Wholesale Online UK
Product Filter
Recipient - Other Recipients
Product Features - Engravable or Personalisable
Occasion - Other Occasions
Occasion - Seasonal Occasions
Products 1 to 12
(199 Records)
Products 1 to 12
(199 Records)