For the ultimate Hen Party celebration, explore our wholesale Hen Party essentials - ideal for the big night.
From whimsical decorations to keepsakes destined for cherished memories, each item embodies the essence of laughter, friendship, and the excitement of impending nuptials.
Enhance your inventory with our carefully selected Hen Party wholesale items, including jewel boxes, hangers & holders. These essentials ensure a night to remember, where every detail exudes the joy of the occasion.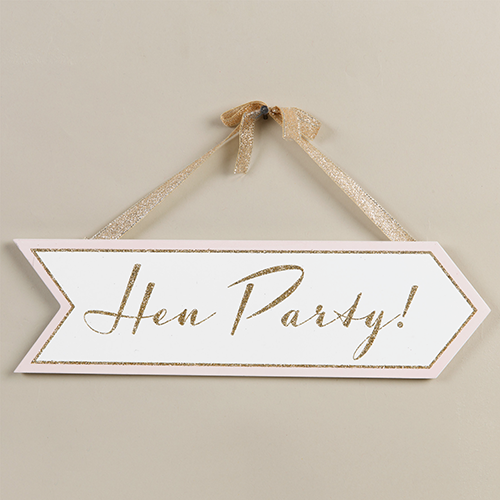 Shop Hen Night Wholesale Online UK
Product Filter
Recipient - Other Recipients
Occasion - Seasonal Occasions
Occasion - Wedding & Anniversary
Products 1 to 12
(14 Records)
Products 1 to 12
(14 Records)