Wedding & Anniversary
As a trusted Wholesale Wedding & Anniversary Supplier, we are excited to show you our vast selection of stock options for all wedding, anniversary and occasional giftware stores.
From elegant bridal accessories to sentimental anniversary gifts, our selection encapsulates the essence of enduring love.
Each item is chosen for its timeless beauty, representing the commitment and bond between partners. Explore our offerings, where sophistication meets sentiment, and enhance your celebrations with our carefully curated selections.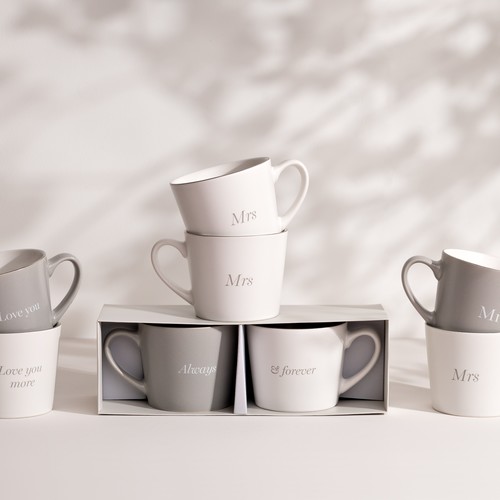 Shop Wedding & Anniversary Wholesale Online UK