Unveil the epitome of commitment in our wholesale engagement gifts & decor assortment, tailored exclusively for wedding & engagement retailers.
From timeless engagement photo frames to exquisite glassware, each piece from the esteemed brand Amore by Juliana encapsulates the enduring essence of love.
Stock up with our most popular engagement photo frames & albums, offering customers the ideal symbols for their love stories.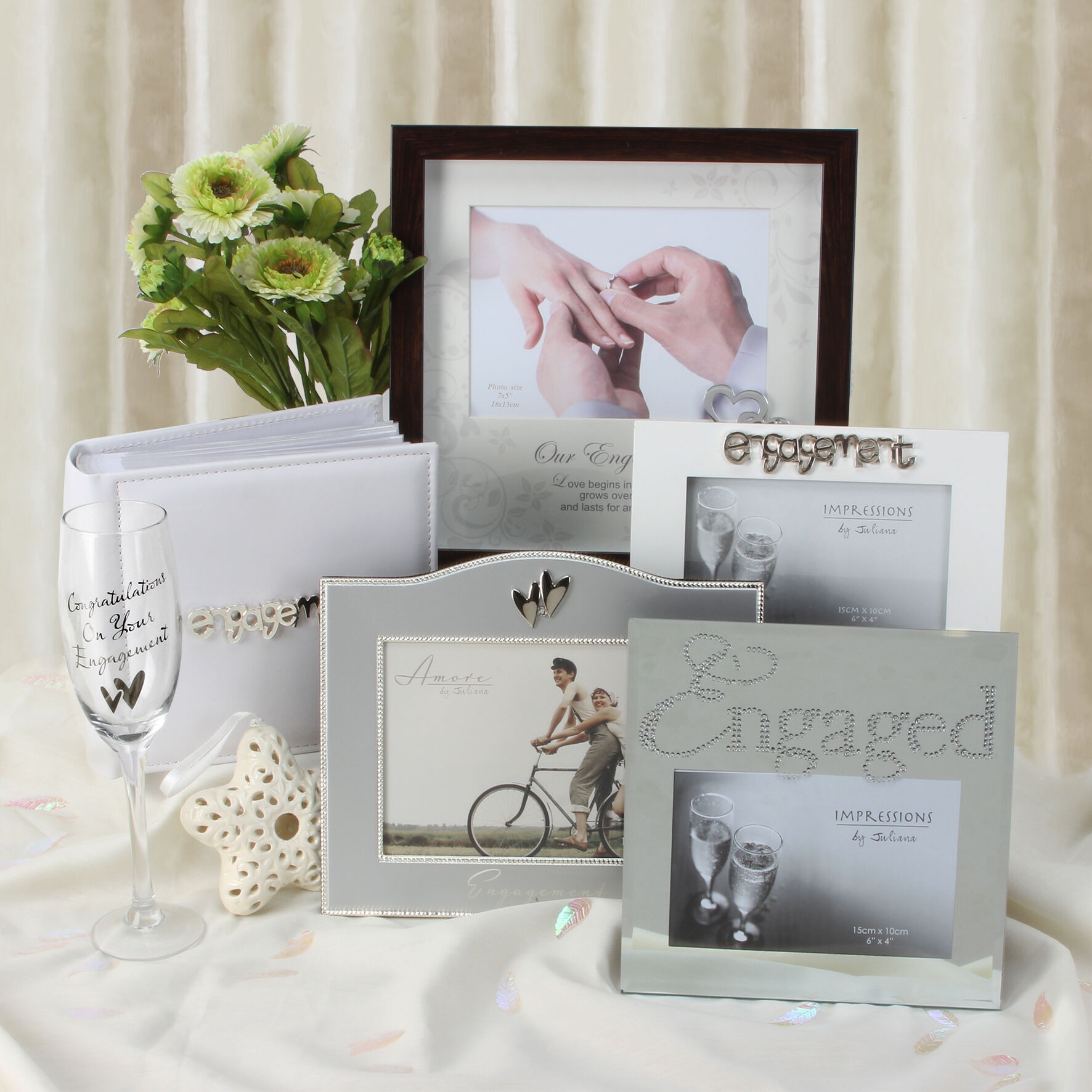 Shop Engagement Wholesale Online UK
Product Filter
Recipient - Other Recipients
Product Features - Engravable or Personalisable
Occasion - Wedding & Anniversary
Movie & TV Characters - Character/ TV Show/ Film
Occasion - Seasonal Occasions
Products 1 to 12
(67 Records)
Products 1 to 12
(67 Records)