Dive into our Extended Family Collection, curated for retailers seeking versatile options for their store.
Explore an assortment of thoughtful products for aunties, uncles and the rest of the family. Includes products from elegant home accents to family is everything photo frames, perfect for celebrating extended family ties.
Stock up on these meaningful treasures, available for bulk purchase, and cater to customers looking to create lasting connections with their relatives.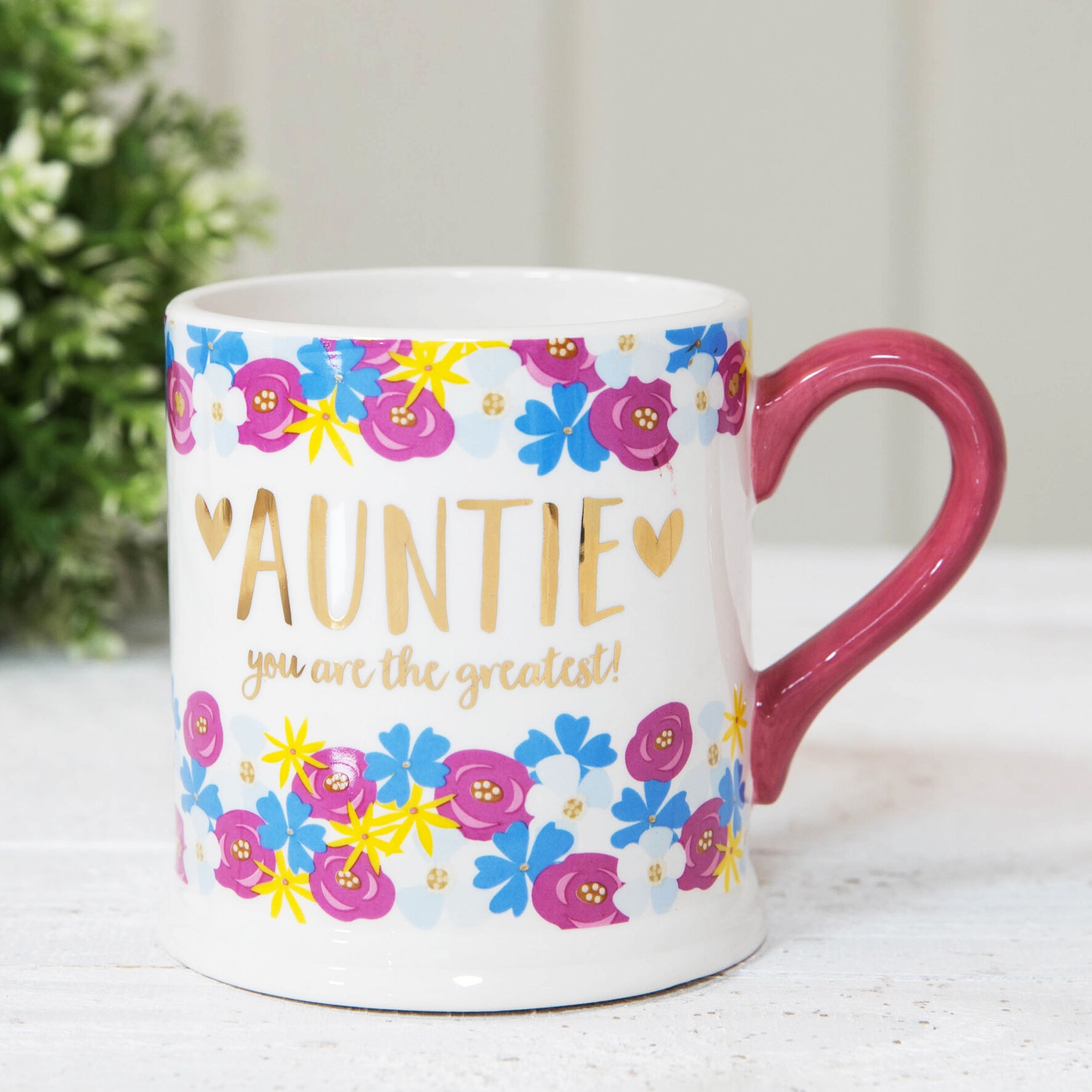 Shop Extended Family Wholesale Online UK
Product Filter
Recipient - Other Recipients
Occasion - Other Occasions
Recipient - Baby & Children
Occasion - Seasonal Occasions
Products 1 to 12
(41 Records)
Products 1 to 12
(41 Records)