Explore our Groomsman/Usher Collection, a curated selection tailored for wedding retailers seeking diverse wholesale options.
Dive into an array of stylish accessories, from humorous 'Groom's Gang' socks to treasurable cufflinks.
Cater to wedding parties by offering a range that captures the essence of contemporary style and adds a touch of class to every wedding celebration.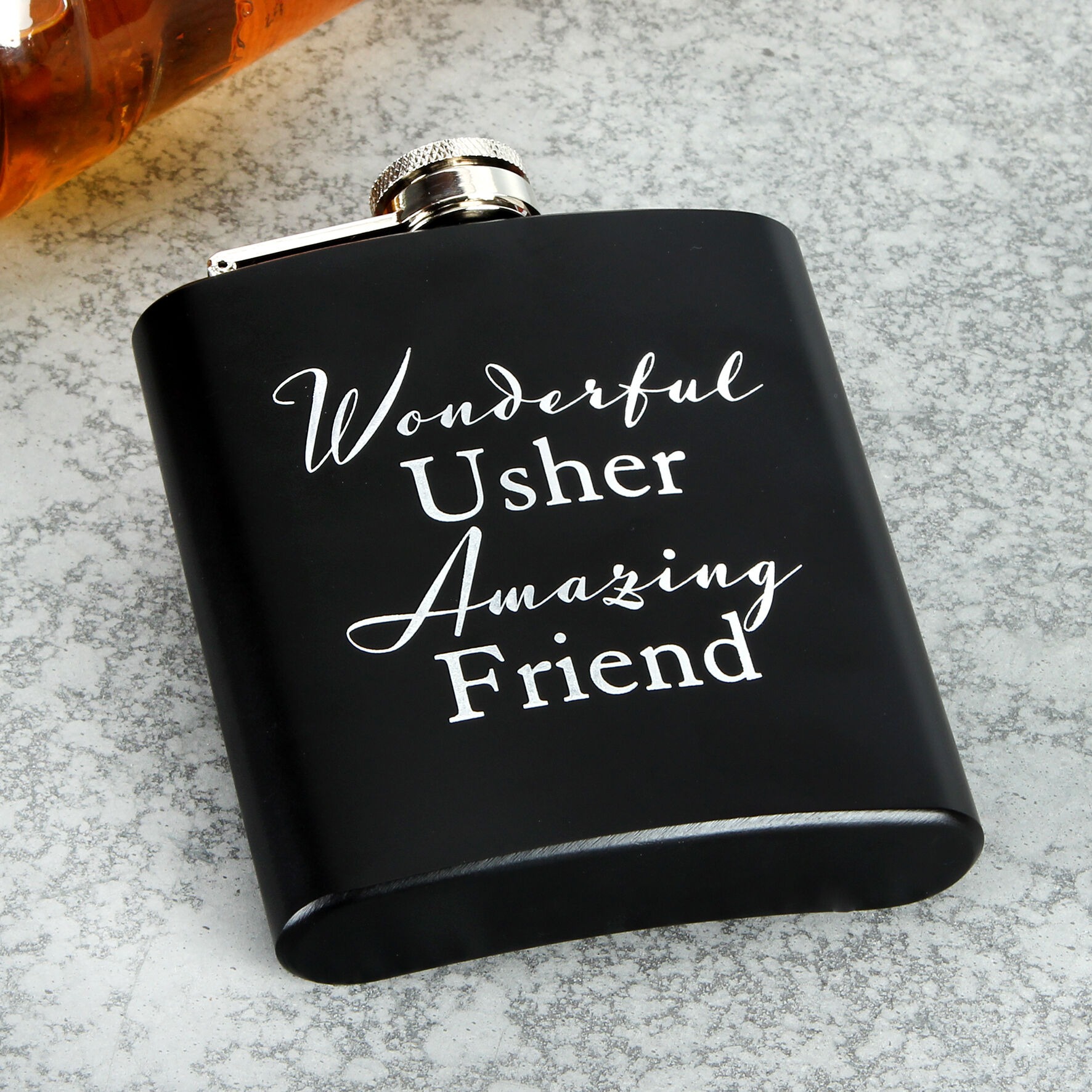 Shop Groomsman/Usher Wholesale Online UK
Product Filter
Recipient - Other Recipients
Product Features - Engravable or Personalisable
Occasion - Seasonal Occasions
Occasion - Wedding & Anniversary
Hobbies & Interests - Hobbies & Interests
Products 1 to 12
(40 Records)
Products 1 to 12
(40 Records)