Baby & Children
Discover our comprehensive wholesale baby products wholesale collection, thoughtfully designed for every developmental stage.
Our range includes cuddly home textiles for 0-3 years, enriching items for 3-12 years, and age-appropriate finds for 13+, ensuring a delightful journey for your little ones at every milestone.
Explore Baby & Children selections from acclaimed brands such as Disney, DC Comics, Bambino, Apples to Pears, Celebrations, and more.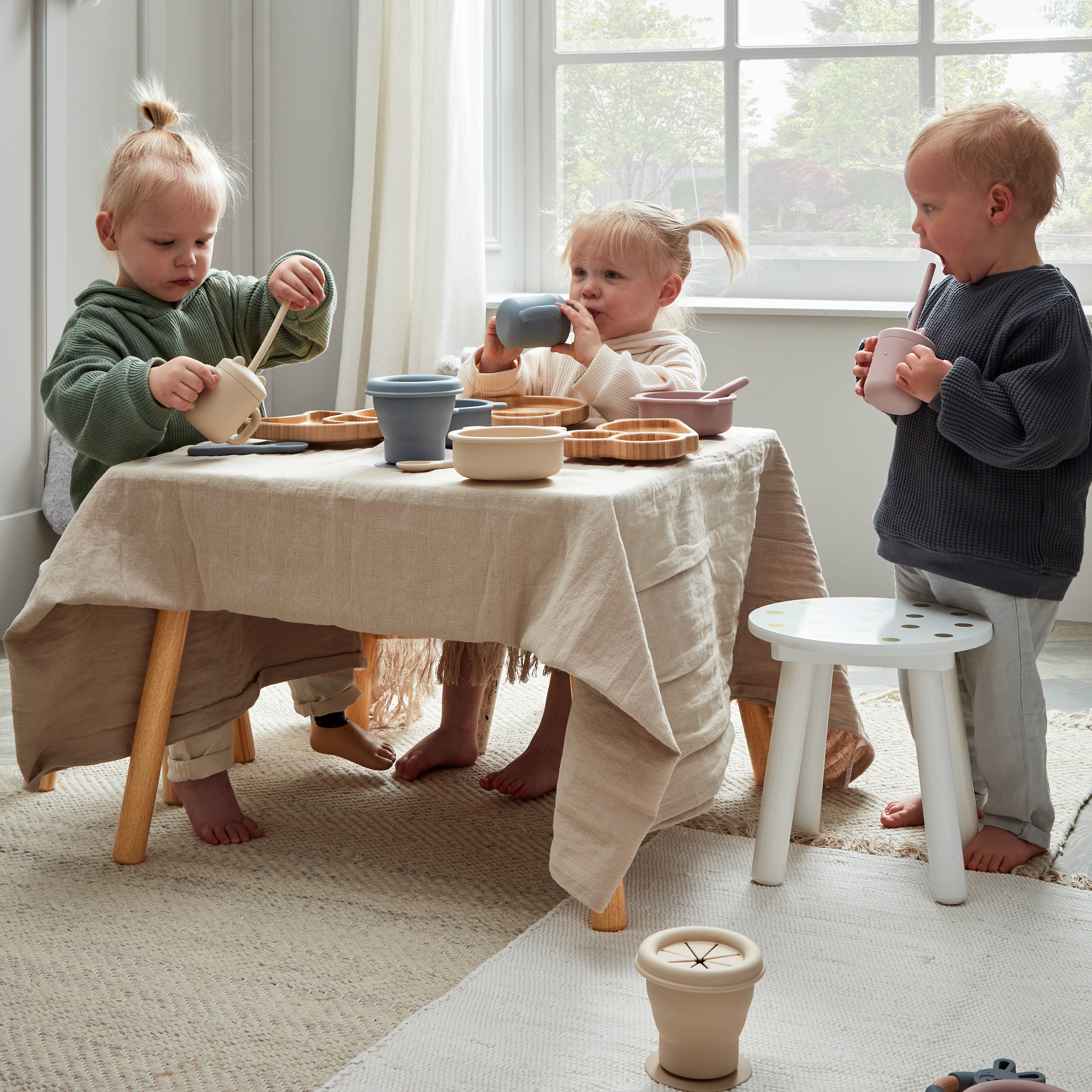 Shop Baby & Children Wholesale Online UK