Welcome to our wholesale teenage gifts range, designed for vibrant souls aged 13 and above.
Explore a universe of trendy fashion, gadgets, and unique accessories crafted to captivate the imagination of teenagers. From creative 'build-your-own' construction kits to cosy pet socks, our selection ensures teenagers find all they need.
Elevate your store with products blending style and functionality, resonating with the spirit of independent, imaginative teenagers.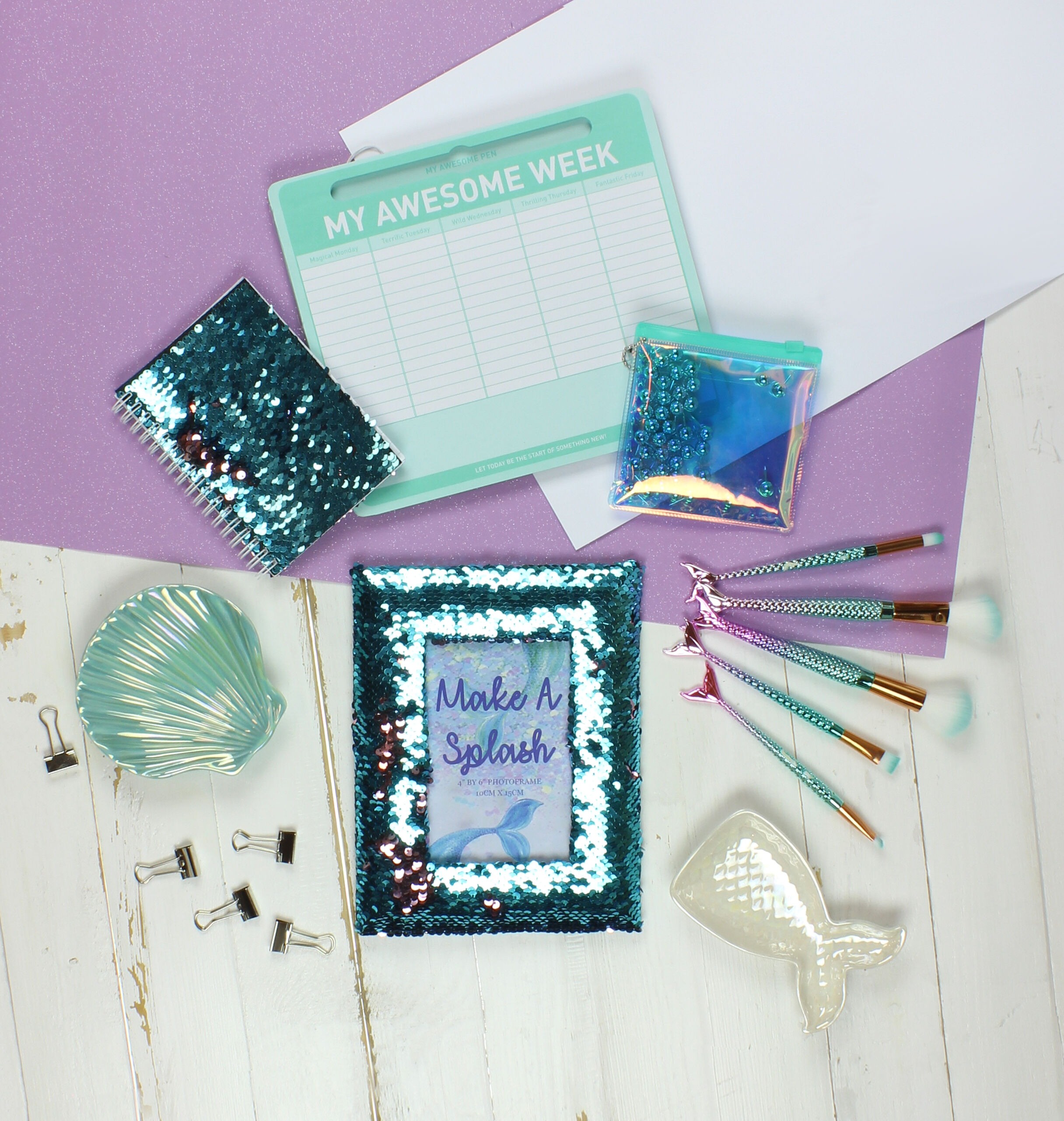 Shop 13+ Years Wholesale Online UK
Product Filter
Recipient - Other Recipients
Occasion - Other Occasions
Occasion - Baby & Child events
Recipient - Baby & Children
Movie & TV Characters - Character/ TV Show/ Film
Occasion - Seasonal Occasions
Products 1 to 12
(162 Records)
Products 1 to 12
(162 Records)