As a trusted Gifts for Mum supplier, we are proud to showcase this popular range which has been carefully curated for retailers appreciating heart warming wholesale options.
Browse through products from spa day essentials, including candles, reed diffusers and lotions, to sentimental photo frames, keepsakes and silver-plated 'Special Mum' roses, all designed to honour mothers.
Enrich your inventory with these nurturing items, available for bulk purchase, and cater to individuals looking to express gratitude and love for their mums.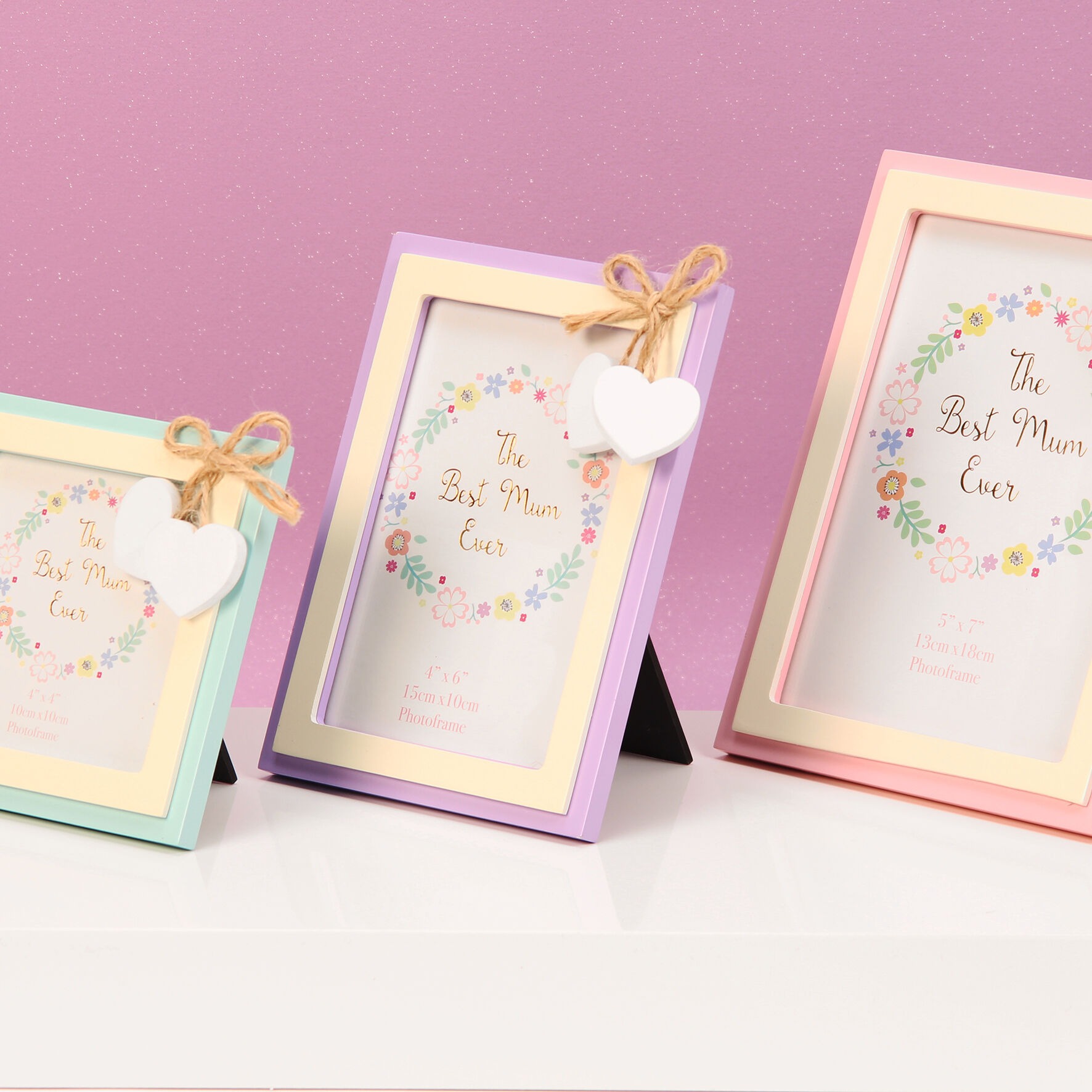 Shop Mum Wholesale Online UK
Product Filter
Recipient - Other Recipients
Product Features - Engravable or Personalisable
Occasion - Other Occasions
Occasion - Baby & Child events
Hobbies & Interests - Hobbies & Interests
Occasion - Seasonal Occasions
Movie & TV Characters - Character/ TV Show/ Film
Occasion - Wedding & Anniversary
Recipient - Baby & Children
Products 1 to 12
(198 Records)
Products 1 to 12
(198 Records)