Marketing & Ecommerce
We have a dedicated team providing marketing inspirations across all our brands. Our major brands are supported with their own website; catalogues and lifestyle photography, promoting the brand to both our trade customers and consumers.
You can keep up to date with all our new lines, promotions and events by following us on our social platforms.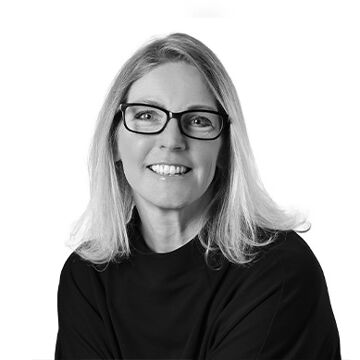 Catherine Paul
Head of Marketing & Content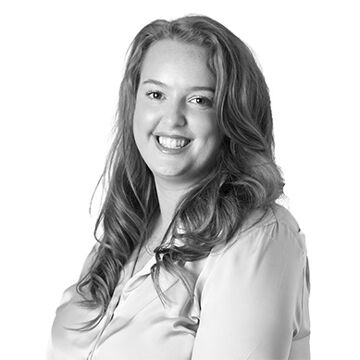 Nicole Waddington
Marketing Executive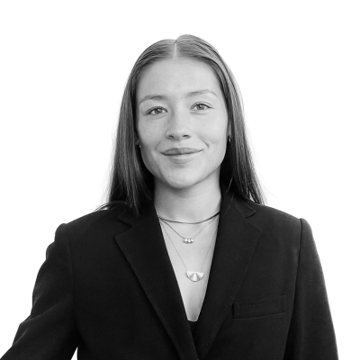 Lila Wielemans
Graphic Designer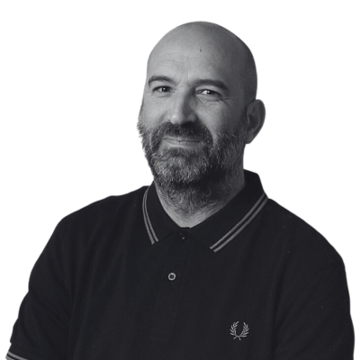 Paul Bradley
Head of Ecommerce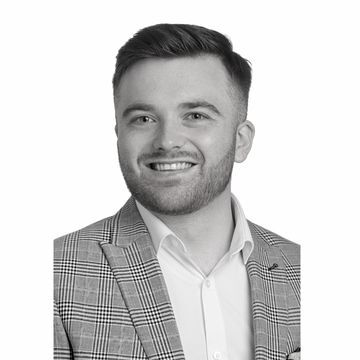 Ryan Ward
Ecommerce Executive
If you would like to see an updated list of catalogues, with all of our new products or timeless classics click the button below.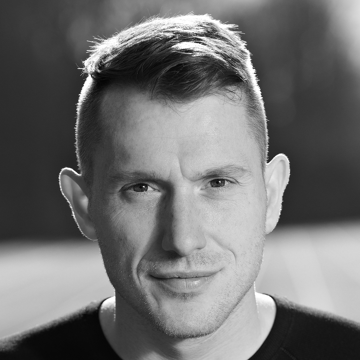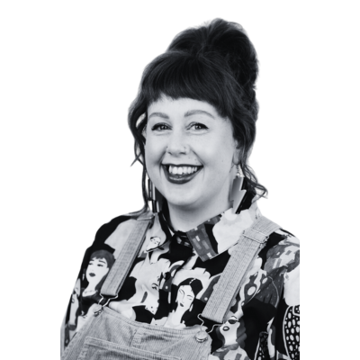 Natalie Goodwin
Photographer & Studio Supervisor

Our photography team is on hand to complete a wide variety of tasks from single product shots, to contemporary mood shots. Once you place an order photography will be available for you to use under my account > download images.
Alternatively you can click the button below.