Sustainability Mission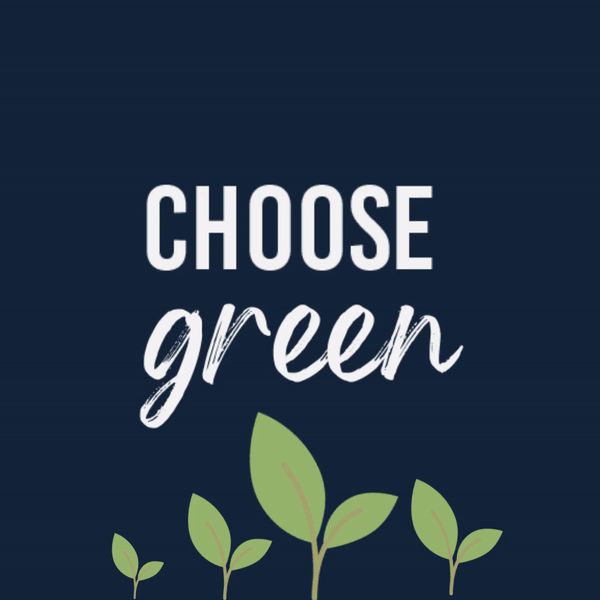 We have high aspirations for environmental progression within our company. With plans to drastically reduce plastic packaging in our business by 2025, our journey towards corporate sustainability is well underway.
We currently use 100% recyclable packaging for our UK operations, and we are regularly meeting with our suppliers to hear about the latest technologies & innovations in order to keep our finger on the pulse & switch over to new options as soon as they become available.
Green Energy
Our sight for environmental consciousness is not limited to the confines of our UK office. We are also taking our sustainability visions on the road with our territory managers, where we hope to make our external visits consist of a minimum of two customers per town from 2022.
We also have goals to install green energy in the form of wind or solar power to our warehouse, to replace all fossil fuel vehicles with electric alternatives by the end of 2025.
Product Design & Development
Our in-house product development & design team are working with factories to remove plastic where possible and by February 2022, we aim to have eliminated the use of plastic from our largest photo frame manufacturer.
By working closely with ACM, the full-service waste and recycling operator, we are proud to say that nothing from UK operations enters landfill, and so far, 89% from our UK waste track has been recycled in 2021.
Please get in touch if you have any feedback or ideas, we would love to hear from you! We are so excited about where our journey towards sustainability is taking us, and we can't wait for you to join us!