THE UK'S PREMIER WHOLESALE GIFTWARE SUPPLIER
WIDDOP's 135-year history of innovation and excellence in giftware trading has solidified WIDDOP and Co's status as one of the UK's best wholesale gift companies.
William Widdop established the company in 1883 as a manufacturer and retailer of fine clocks and jewellery, from a small shop based in Brighouse, Yorkshire. WIDDOP never disregarded this heritage, continuing to develop our range of home and clock brands. This paved the way for WIDDOP to become the UK's premier home accessories supplier.
With a focus on consumer trends harnessed and driven by our in-house design and product development team we have firmly established ourselves as one of the most esteemed giftware suppliers in the industry.
Our portfolio of 24 brands contains over 8000 wholesale gifts and home accessories available to retailers from large national chains and department stores to independent gift shops, card shops, home stores, wholesalers, online retailers and international stores.
Retail is constantly changing, meaning retailers must make wise choices when selecting their wholesale gift suppliers. Consumer loyalty is vital but more fragile than ever in a world where the internet offers instant buying options backed up with reviews to verify a purchasing decision.
For the modern retailer, buying an assortment of off the shelf products no longer cuts the mustard. WIDDOP offers a unique proposition in the giftware wholesale trade with our strong brand identities and powerful messages designed to engage consumers on an emotional level, promoting return custom and brand loyalty to help support your giftware trading longevity.
13 UK & Ireland Territory Managers offer our multi-award-winning customer service to customers across the British Isles. Armed with an unparalleled portfolio of unique wholesale gifts, home accessories and furnishings backed up by state-of-the-art logistics, WIDDOP stands apart in the home & giftware industry.
This nationwide coverage means our 24 brands carry a reputation and prestige throughout the UK giftware market and beyond.
Are you and International retailer with a desire to tap into sentiment or occasion gifts and homeware? Our specialist Export Sales team now offers WIDDOP's wholesale gifts and home accessories to over 60 nations and counting.
If you are beginning your home or gift retail journey or looking to add tried, tested and proven products to your retail portfolio, WIDDOP and Co. is the home and gift supplier for you.
WHY CHOOSE WIDDOP AND CO.?
What's Happening
Latest News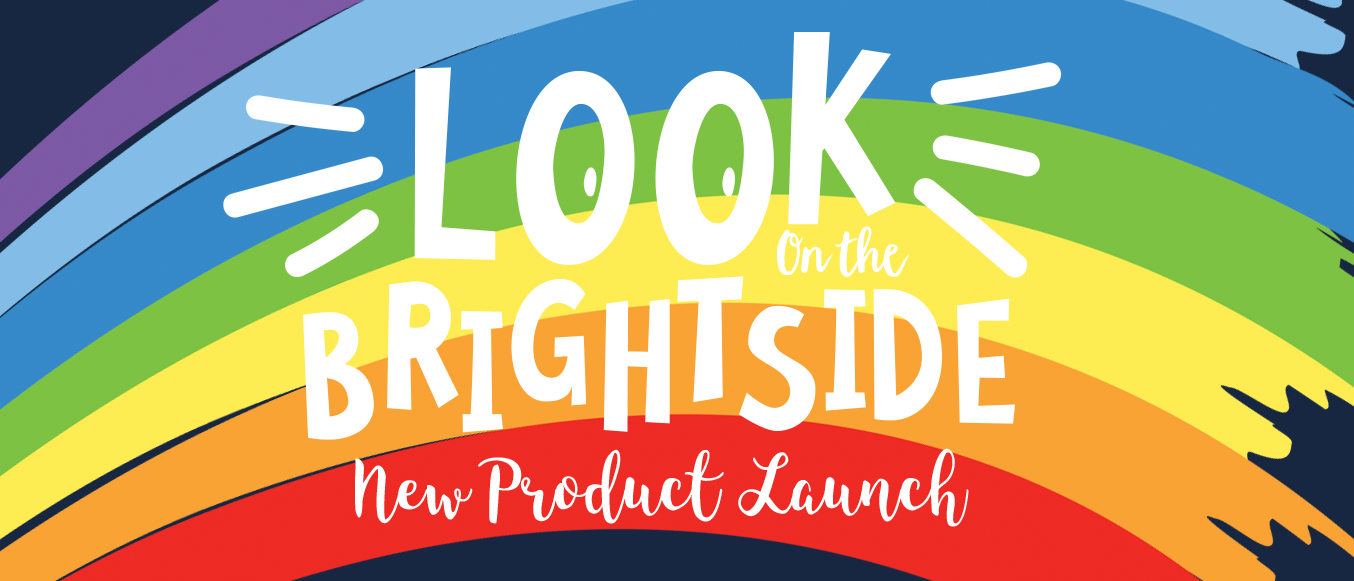 The Look On The Brightside AW20 Product Launch
Over 3 months of amazing interactive events and content to welcome 700 brand new products to the WIDDOP and Co. portfolio. The Look on the Brightside
...
Upcoming tradeshows & events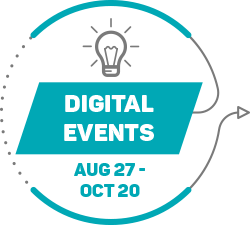 Look On The Brightside - The AW20 Product Launch Webinar - Register Now
Join us for our AW20 launch webinar on Thursday 27th August to set the scene and introduce our 14 new ranges and over 700 products. We'll explore our innovative post COVID lock down trends and the methodology behind them.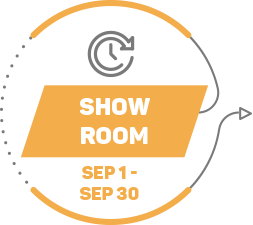 The Socially Distant Showroom Show
Register to visit our showrooms between September 1st & 30th for your chance to be amongst the first to see our 700 new products in the flesh. Experie
...
Service level: Order Entry time to despatch 2-3 days