National Accounts Sales Team
Our National accounts sales team focus on bespoke product development and handle every step of the process, from product design and development through to delivery. We can take care of sample sign-off, quality control, photography and copywriting if required.
From small independents to large high street retailers, international stores and e-com specialists, our dedicated sales team work collaboratively, ensuring that Widdop and Co remain the best in our field.

We can arrange delivery to you in a number of ways, all of which can be explored with our dedicated sales team: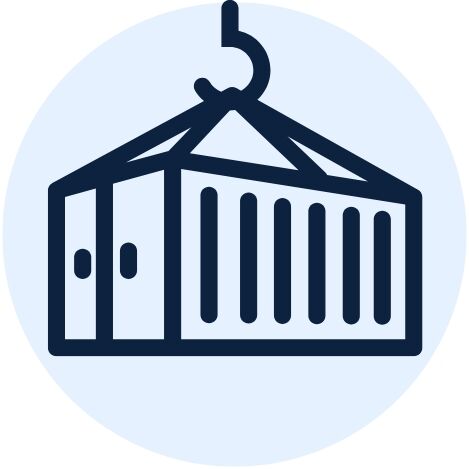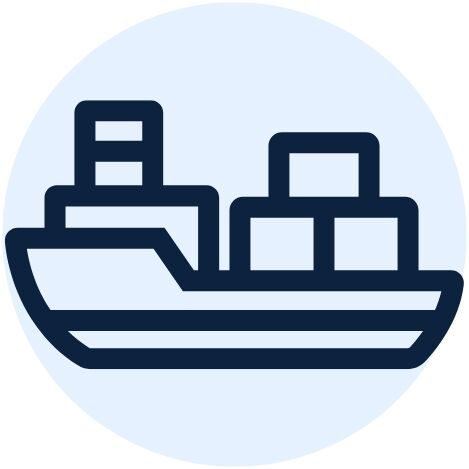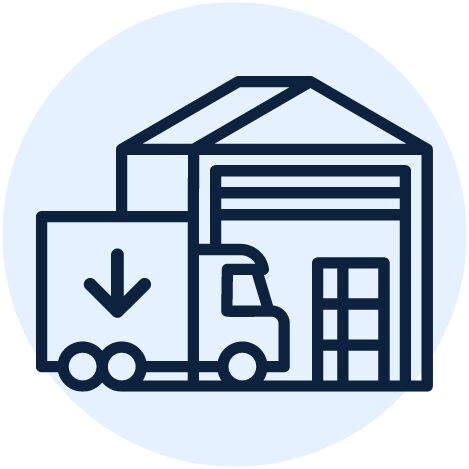 Holding stock in our Manchester distribution centre for call off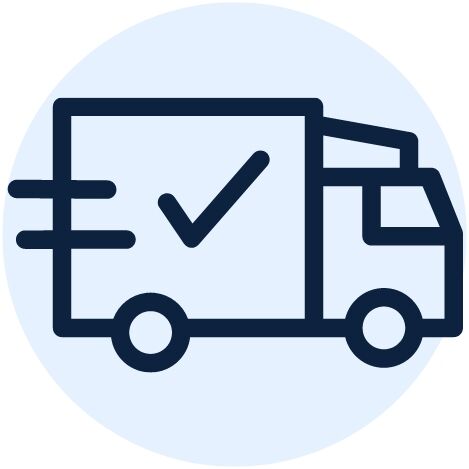 Delivered directly to your customers
Some of the services we can offer your company include:
From furniture and photo frames to gifts for all occasions, we will find what you need at the right price with lower minimum order quantities from our exclusive base of over 250 suppliers.

Bespoke Product Design

From right here in Manchester we will design you a single item or a whole range in less than a month across multiple categories and with complimentary POS and display solutions.

Complete Inventory Management

Holding your own exclusive items in our warehouse for up to 4 months means you don't have to use up all your own space and capital.

Free Product Sampling

Ensure you have quality product representations to sign off and even pre-sell across your business.
License Acquisition & Brand Development

We will design you your own brand or acquire the license you are looking for to enhance your home and giftware products.

Specialist & Versatile Delivery Services

From FoB in the Far East to direct despatch and direct to store delivery we have a versatile network than is unique to your requirements.

Market Research and Product Consultancy

Consulting on product strategy and market trends so that your home and giftware range is fit for the competitive international market.

Full Ethical & Technical Compliance Services

From factory floor QC to ethical and technical auditing we ensure that all of the product we produce goes above and beyond global ethical and technical standards and aligns with your brand strategy.

We produce £5m+ at retail per year of completely bespoke product and £3.5m of exclusive product within our own brands!

We ship over £1m of product at retail directly from China F.OB or with direct containers managing the process from end to end

We spend over £100,000 per year tooling for new product development and £150,000 per year express shipping exclusive samples that could be bespoke.

We process up to 2,500 consumer orders per day for direct despatch which ship directly to end consumers from our Distribution Centre
With over 40 years international sourcing experience and 250 suppliers, we have significantly preferential terms e.g. lower MOQ's. of 200-300pcs in some cases for completely bespoke products.
Product List
Our bespoke product categories include the following:
Gifting
• Ladies & Men's Gifting
• Baby Gifts
• Wedding & Anniversary Gifts
• Birthday Gifts
• Memorial items
• Pet Items
• Occasion Gifting
Home Accessories
• Photo Frames
• Clocks
• Glasses
• Ceramic Tableware
• Outdoor Living Accessories
• Home Fragrance
Seasonal
• Christmas, Halloween & Easter Decorations
• Christmas Stockings & Sacks
• Snow-Globes
• Liquid Hand Soaps
Widdop can source and develop bespoke items to your specific brief. We also style, curate collections and branding exclusively to your needs.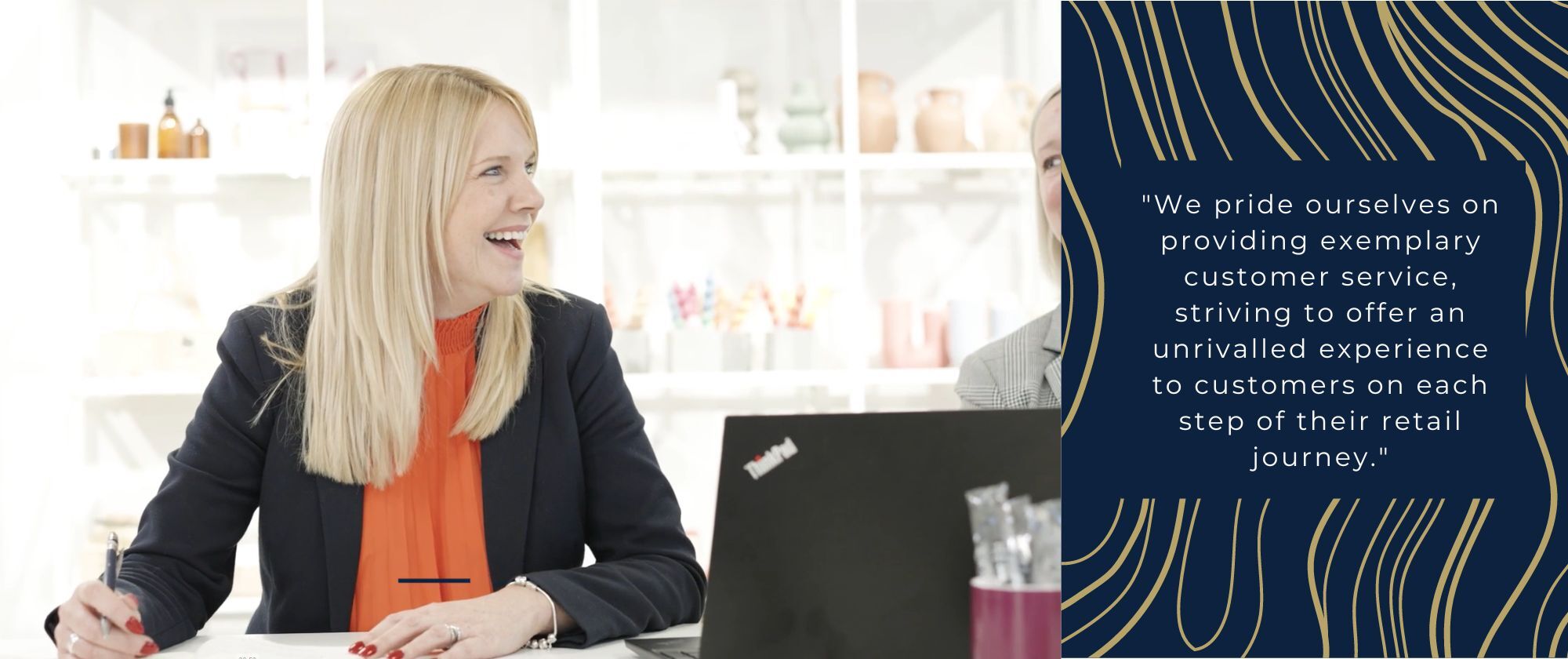 National Account Managers
National Account Executives