National Accounts
MeetMark&Sarah
Supermarkets and Value Stores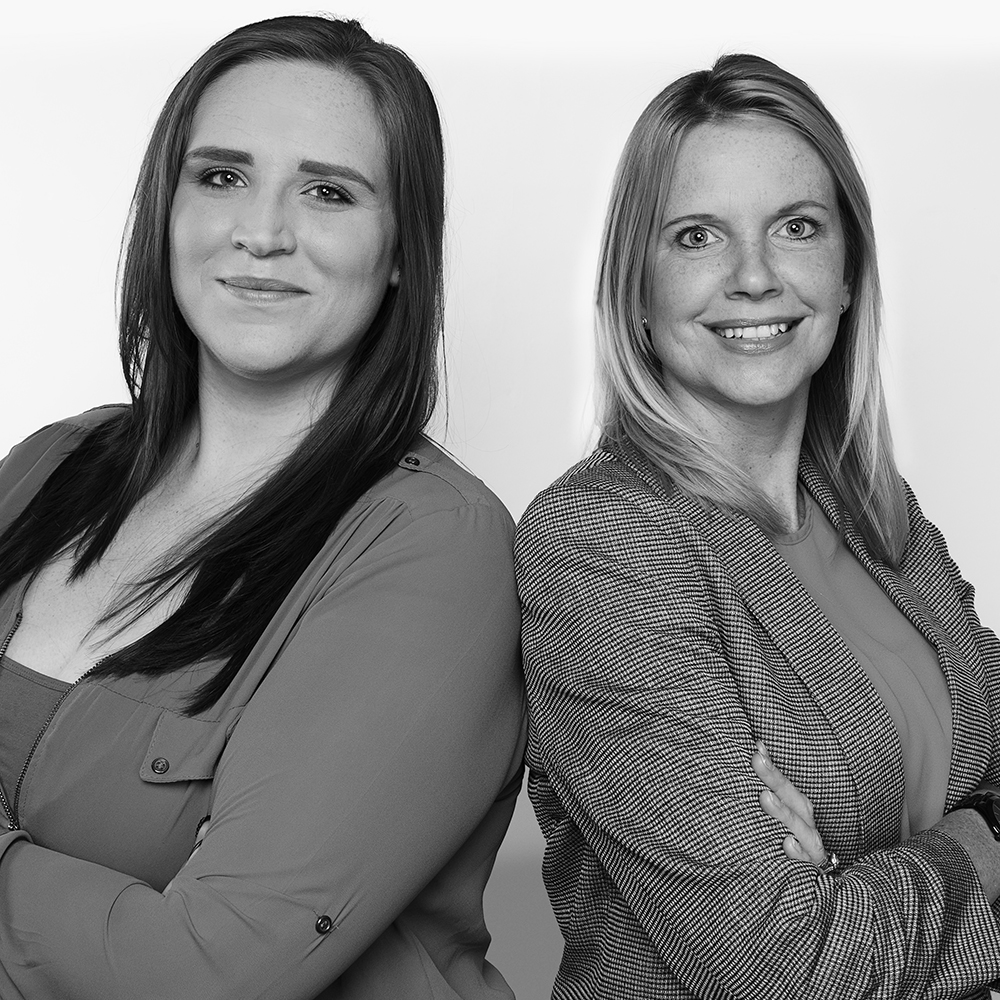 MeetLindsay&Charlotte
Department and Variety Stores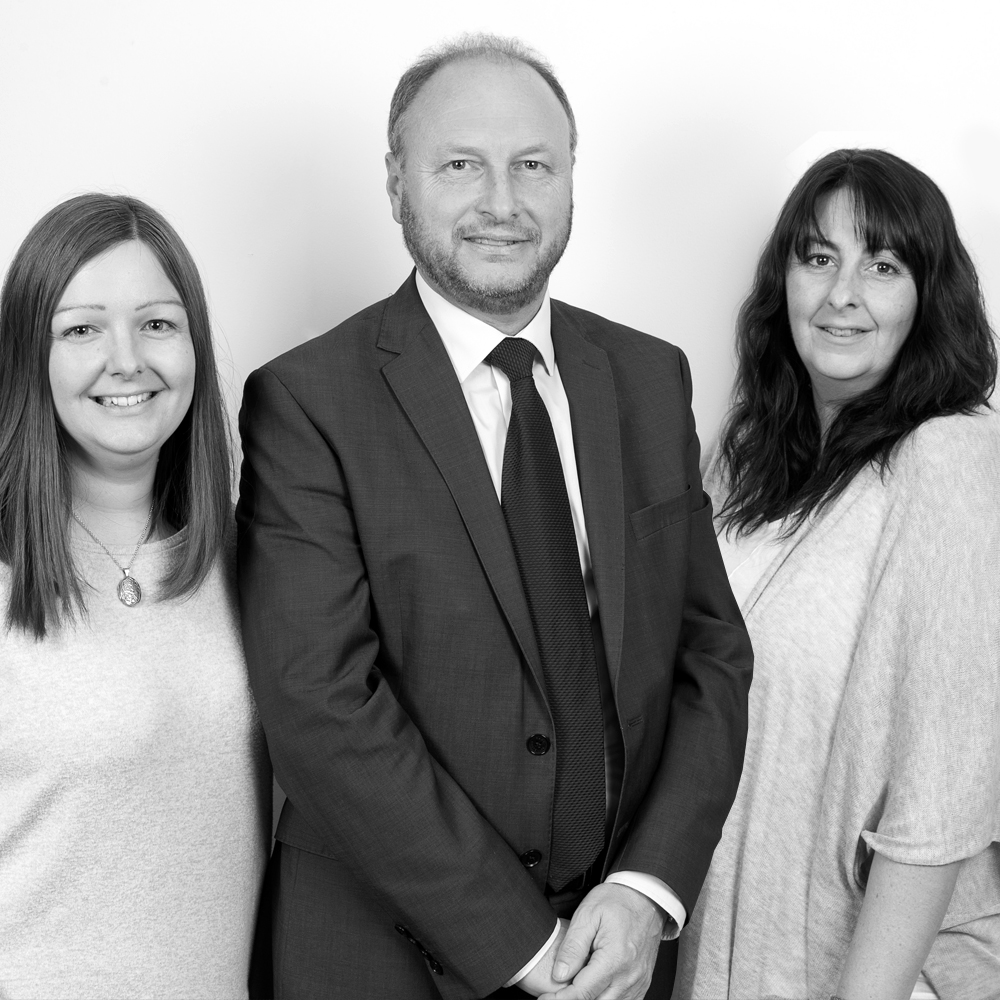 MeetShaun,Jo&Nicola
Speciality Stores and Home Shopping

Our National Account Team focuses on the end to end delivery of bespoke products and services such as marketing and direct dispatch for national and international customers. They are served by our dedicated and experienced team who have over 50 years experience in this sector working on product development.
We work in partnership with our customers in the UK & Internationally to source and develop exclusive product or unique services that utilise our exclusive 250 suppliers, in house marketing and design team and our award winning distribution facilities in the UK & overseas.

Some of the customers we work with include:

Some of the services we can offer to your company include:
From furniture of photo frames to food we will find what you need at the right price with lower minimum order quantities from our exclusive base of over 250 suppliers

Bespoke Product Design

From right here in Manchester we will design you a single item or a whole range in less than a month across multiple categories and with complimentary POS and display solutions

Complete Inventory Management

Holding your own exclusive items in our warehouse for up to 4 months means you don't have to use up all your own space and capital

Free Product Sampling

Ensure you have quality product representations to sign off and even pre-sell across your business

License Acquisition & Brand Development

We will design you your own brand or acquire the license you are looking for to enhance your home and giftware products

Specialist & Versatile Delivery Services

From FoB in the Far East to direct despatch and direct to store delivery we have a versatile network than is unique to your requirements

Market Research and Product Consultancy

Consulting on product strategy and market trends so that your home and giftware range is fit for the competitive international market

Full Ethical & Technical Compliance Services

From factory floor QC to ethical and technical auditing we ensure that all of the product we produce goes above and beyond global ethical and technical standards and aligns with your brand strategy

Some of the services we can offer to your company include:
We produce £5m+ at retail per year of completely bespoke product and £3.5m of exclusive product within our own brands!

We ship over £1m of product at retail directly from China F.OB or with direct containers managing the process from end to end

We spend over £100,000 per year tooling for new product development and £150,000 per year express shipping exclusive samples that could be bespoke.

We process up to 2,500 consumer orders per day for direct despatch which ship directly to end consumers from our Distribution Centre
With over 40 years international sourcing experience and 250 suppliers, we have significantly preferential terms e.g. lower MOQ's. of 200-300pcs in some cases for completely bespoke products.