Explore our Family & Relatives Collection, designed for retailers in search of diverse wholesale offerings.
Uncover a range of charming products, from elegant home decor to personalised keepsakes, catering to various family occasions. Popular recipient categories have their own collections like mum, Dad, Grandad, Grandma, Brother, sister and more.
Enhance your inventory with these meaningful items, available for bulk purchase, and become the trusted source for customers looking to express love and appreciation for their relatives.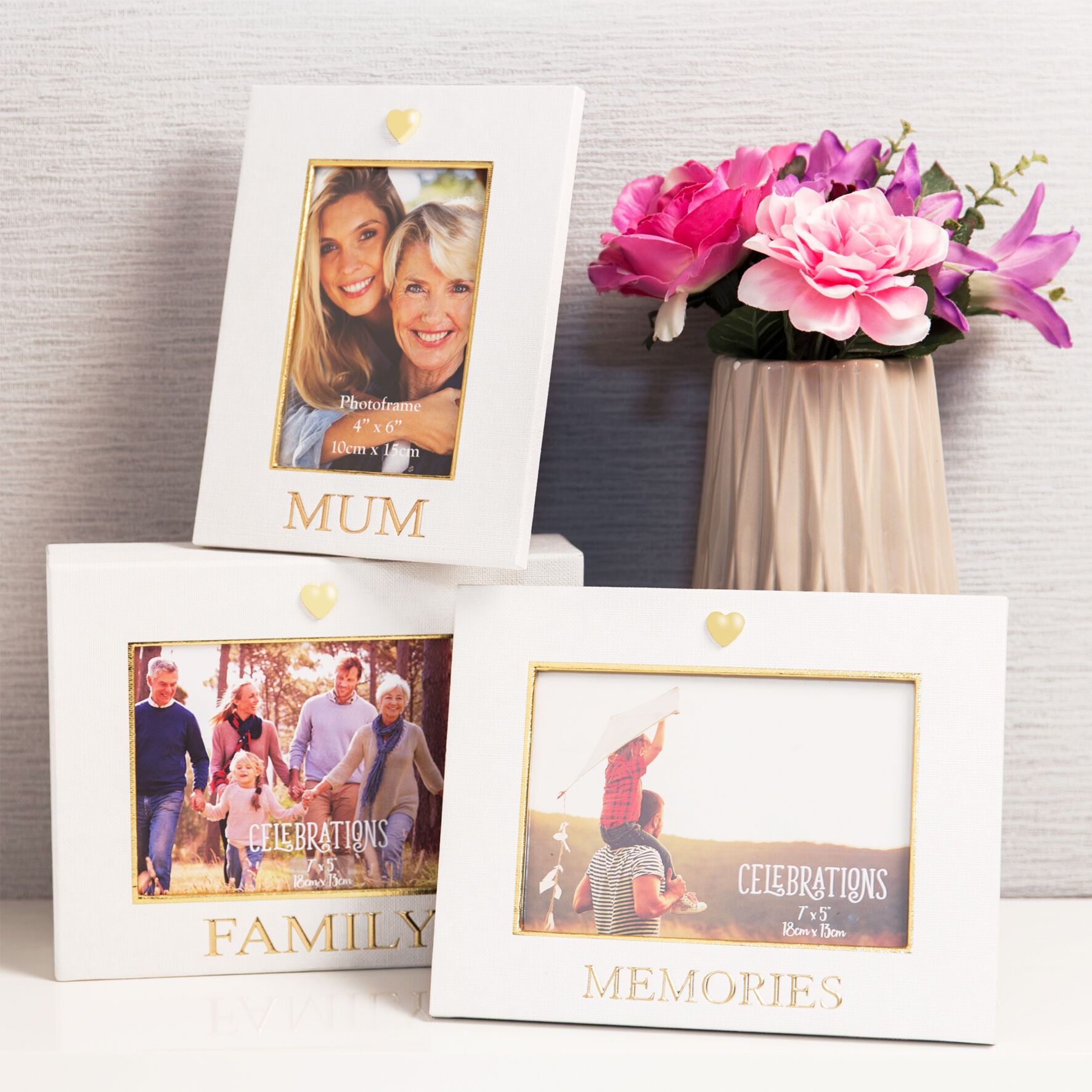 Shop Family & Relatives Wholesale Online UK
Product Filter
Recipient - Other Recipients
Product Features - Engravable or Personalisable
Occasion - Other Occasions
Hobbies & Interests - Hobbies & Interests
Recipient - Baby & Children
Occasion - Baby & Child events
Occasion - Seasonal Occasions
Movie & TV Characters - Character/ TV Show/ Film
Products 1 to 12
(132 Records)
Products 1 to 12
(132 Records)