Welcome to Bride-to-Be Elegance, a curated selection for wedding retailers in search of exquisite wholesale options.
Discover a range of premium products, from all the Mr & Mrs essential gifts to our best selling 'Just Married' Love Story white horseshoe, designed to celebrate the joy of upcoming nuptials.
This really is a diverse collection, where you can be sure to find the perfect products for the new bride to be.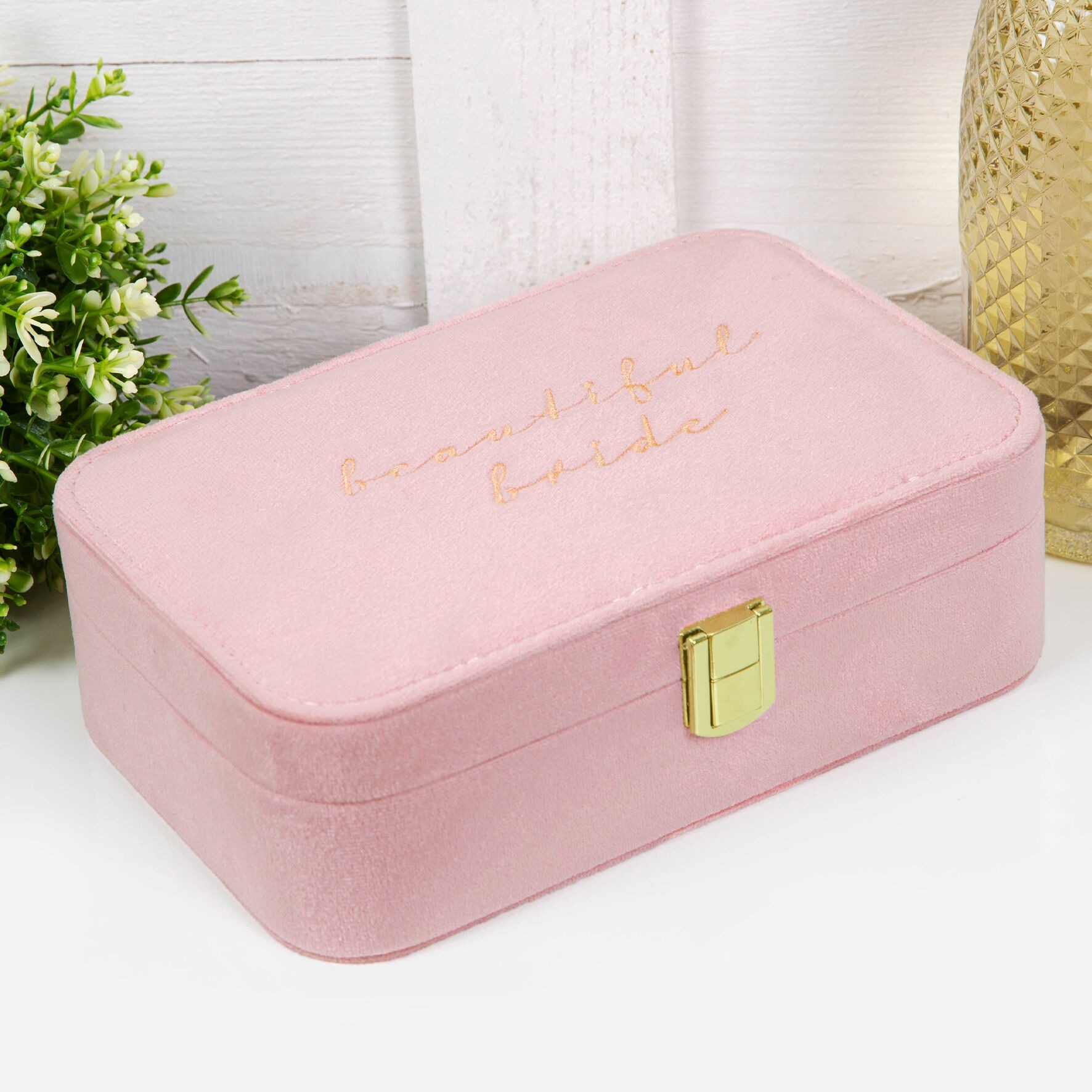 Shop Bride (To Be) Wholesale Online UK
Product Filter
Recipient - Other Recipients
Product Features - Engravable or Personalisable
Occasion - Other Occasions
Occasion - Seasonal Occasions
Occasion - Wedding & Anniversary
Hobbies & Interests - Hobbies & Interests
Products 1 to 12
(46 Records)
Products 1 to 12
(46 Records)