Celebrate the miracle of birth with our thoughtfully gathered essentials.
From new baby soft plush animals, to our selection embodies warmth and comfort. Each item is chosen to cocoon your little one in love, making those early days memorable. Explore our offerings, where practicality meets cuteness, and embrace the joy of parenthood with our carefully crafted selections.
Cherish the journey from the very beginning.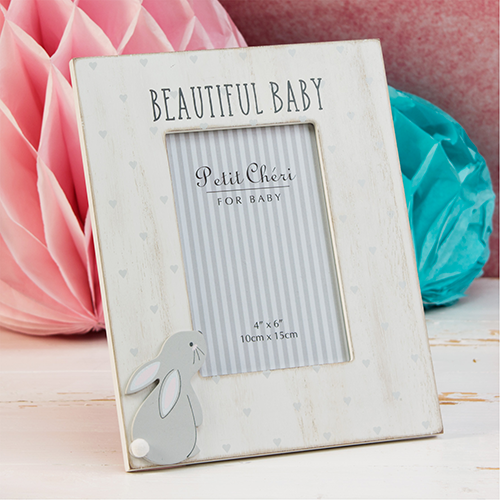 Shop Birth Wholesale Online UK
Product Filter
Recipient - Other Recipients
Product Features - Engravable or Personalisable
Occasion - Other Occasions
Occasion - Baby & Child events
Recipient - Baby & Children
Occasion - Seasonal Occasions
Hobbies & Interests - Hobbies & Interests
Movie & TV Characters - Character/ TV Show/ Film
Products 1 to 12
(262 Records)
Products 1 to 12
(262 Records)