EU Customers

• Easy shipping across the EU.
• Widdop UK will ship your order to Widdop Netherlands, covering all transport and export costs involved.
• Option to organise your own onwards transport from the Netherlands or we can provide quotes for you.
• Minimum order value €1,200 in stock.
• Simple online ordering process.
• Access to our full product portfolio offering over 9,000 products to choose from.
• Most lines available in singles.
26 design-led brands to cover all occasions.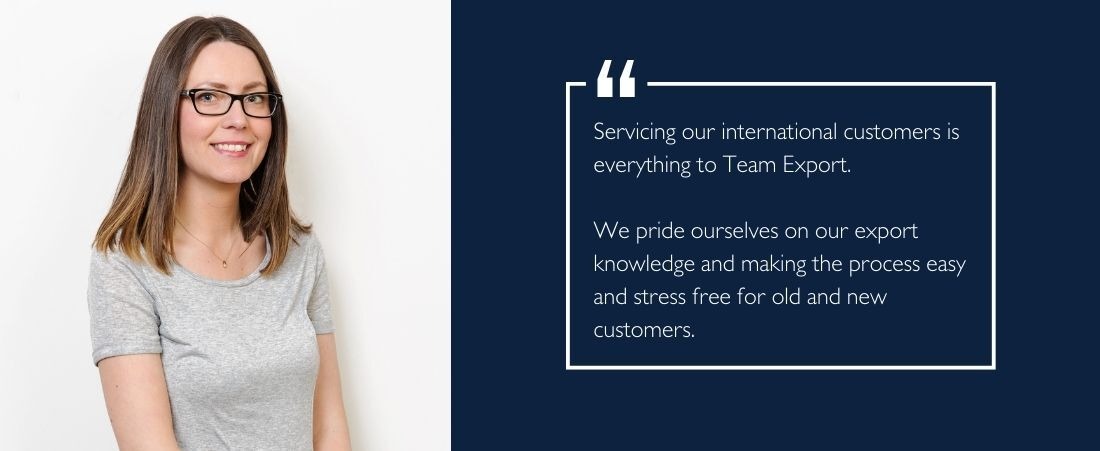 Iain Wiseman
Export Account Manager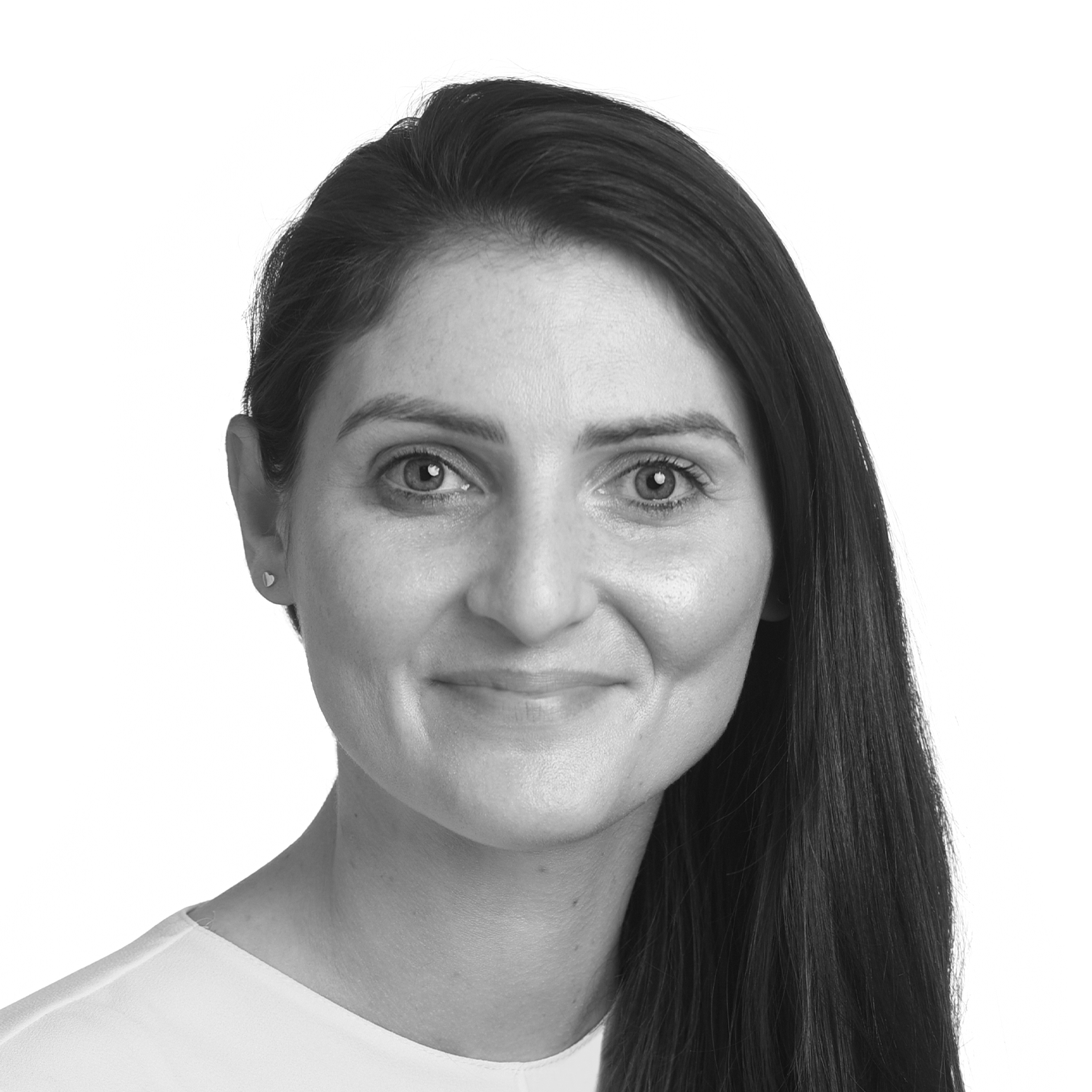 Kerrie Brewis
Export Executive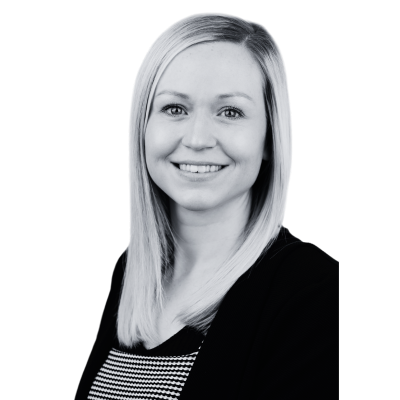 Emily Childs
Export Executive / PA