Key Accounts
Our Key Account Team focuses on the end to end delivery of products and services for customers who have nationwide coverage, delivery requirements and require larger volume discounts.

They are served by our dedicated and experienced team who have experience working across all sectors from Garden Centre's and Charity Store Groups to Discount and Clearance Outlets.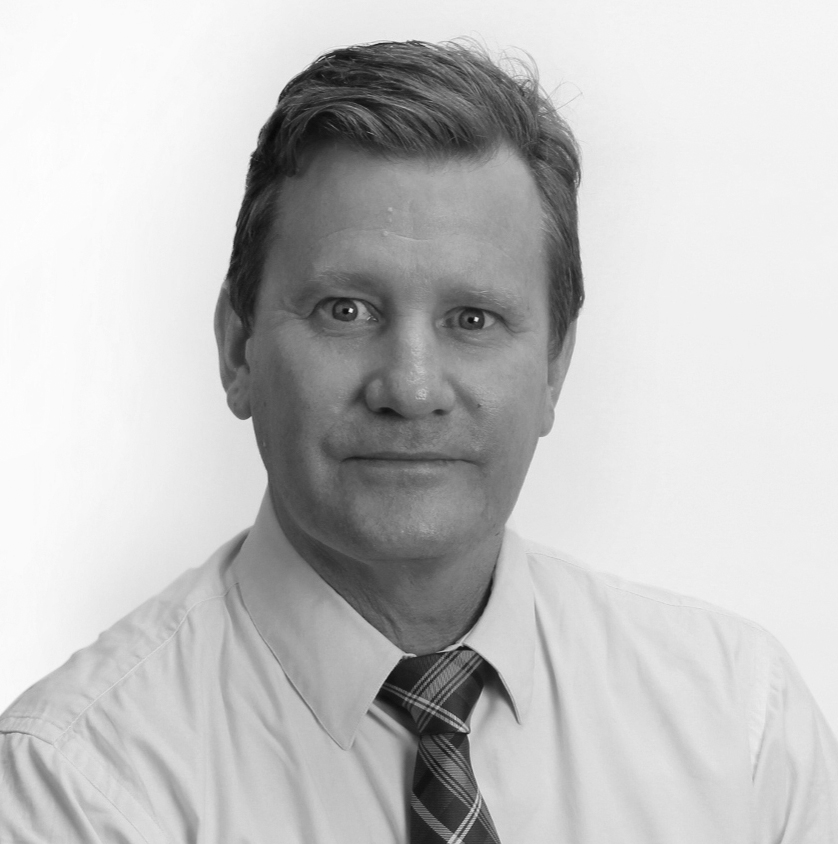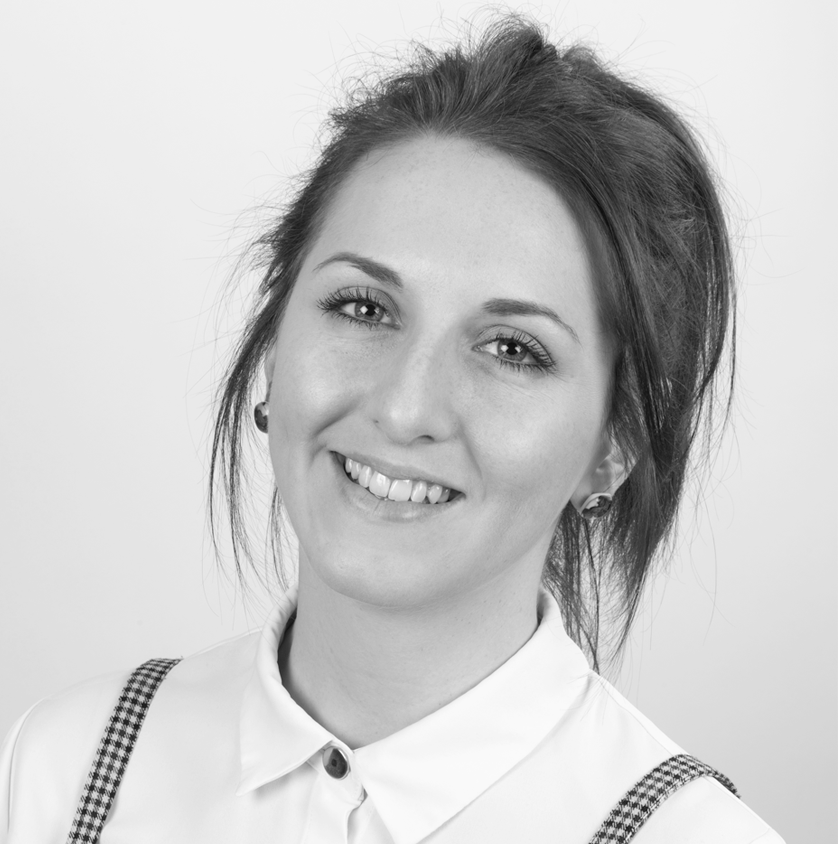 We work in partnership with our customers in the UK to manage the complicated and tailored logistics, pricing and display requirements of shipping larger overall volumes of products to accounts and their individual stores all over the UK.

Some of the customers we work with include:

Some of the services we can offer to your company include:
Tailored Pricing Model

From across our 25 brands we will work to tailor our product pricing through de-specification or economies of scale associated with buying in bigger volumes to support the margin requirements of nationwide retailers with complex and expansive store networks.

Product Rework or Modification

From right here in Manchester we can apply bespoke labelling, face papers or even re-packaging to form gift sets in order to create a unique product from within our 25 brands.

Bespoke POS Services

From floor stands to fully merchandised concessions we can provide completely unique Point of Sale services to support our 25 brands across every variety of store network or online shop.

Complete Inventory Management

Holding your own reserved stock in our warehouse for up to 4 months means you don't have to use up all your own space and capital and ensures you are not out of stock of key and best selling lines from across our 25 brands.

Specialist and Versatile Delivery Services

From FoB in the Far East to Direct Despatch and direct to store delivery we have a versatile network that is unique to your requirements.

Market Research and Product Consultancy

Consulting on product strategy and market trends so that your home and giftware range is fit for the competitive International market.

Full Ethical and Technical Compliance Services

Holding From factory floor QC to ethical and technical auditing we ensure that all of the product we produce goes above and beyond global ethical and technical standards and aligns with your brand strategy.