Santa's Workshop Is Now Open! Book Your Visit NOW.
4th December, 2019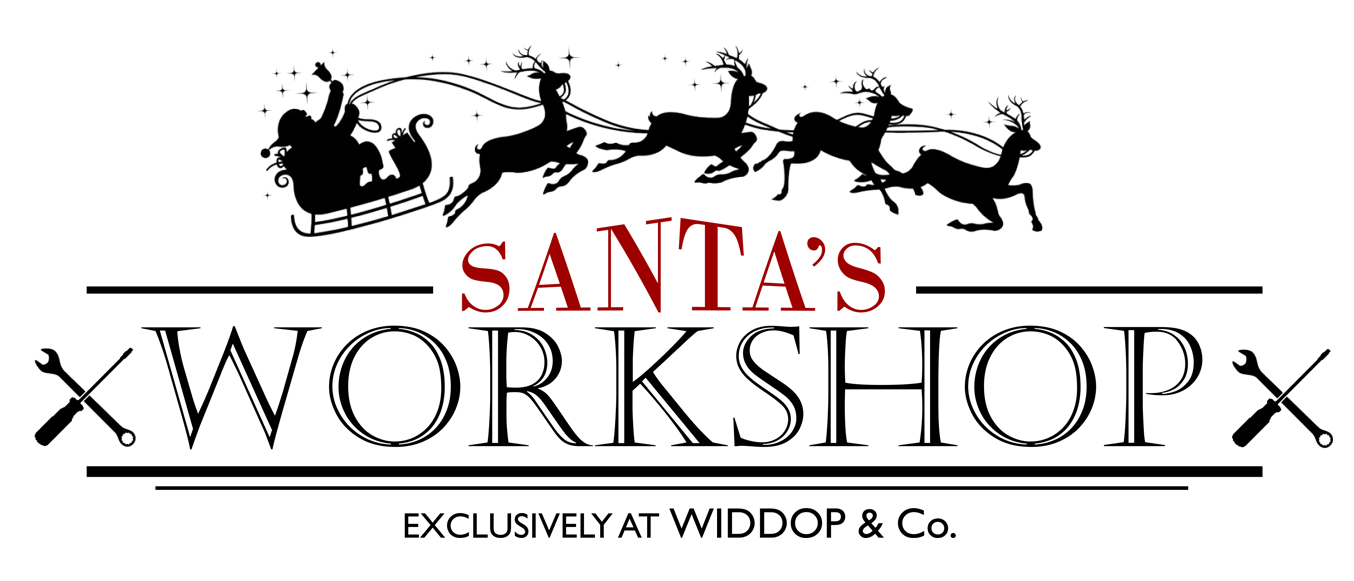 Take your Christmas 2020 inspiration direct from the source with Santa's Workshop from WIDDOP and Co. - the home of all the year's most spectacular and important festive trends.
The Santa Express has been to the North Pole and back again, bringing with it Santa's Workshop, the only Christmas collection you need, to have the Christmas 2020 trading season of your dreams. Our signature visual merchandising wow factor is back and better than ever. Not only do we have our original life sized Santa Express train but we also welcome huge moving arctic animals, a 2.15m Santa throne with velvet upholstery and Santa's very own racing sleigh.
The range welcomes 8 vital colourway trends, from the traditional Royal Affair to the flamboyant Festive Fluoro and the modern chic Moonlight Magic to the tantalisingly trendy Swan Lake. Packed with over 1500 brand new Christmas decorations, gifts, stand solutions, in-store props and novelties Santa's Workshop is the only Christmas collection you'll need. We also have a range of nearly 50 STAR BUYS which offer amazing 20% discounts for bulk buying.
It must be seen to be believed! So book your visit now at https://www.christmasbywiddop.co.uk/ ! Or browse the Santa's Workshop collection now.
Or speak to one of our Widdop elves on 0161 688 1226 or contact sales@widdop.co.uk