Christmas Wholesale - Christmas By Widdop
Over the years, Widdop & Co has fast become a leading international trade supplier of Christmas baubles, decorations, gifts, and home accessories.
Our product development team works eighteen months in advance to curate our Christmas collections for the following calendar year. Such forward-planning ensures our customers receive the best selection, encompassing exciting festive décor and giftware trends.
Brand New Refurbished Showrooms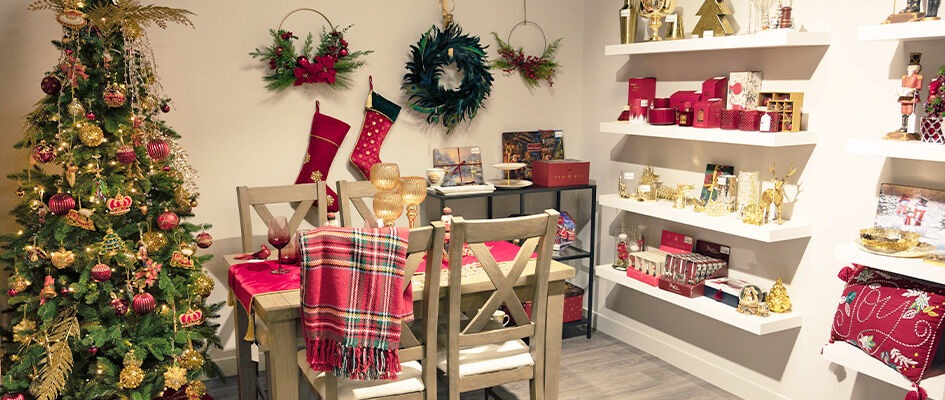 Ahead of Christmas, nothing can compare to getting up close and personal with our selection of festive products.
Widdop & Co's recently refurbished new showrooms display great gifts and decorations, offering the ultimate buying experience for retailers.
READ MORE ABOUT NEW SHOWROOM >
This year we have 6 new Christmas ranges!
The Seasonal Gift Co is proud to showcase it's new collection for 2023.
Our six festive themes encompass this year's trends and offer essential best-sellers alongside statement pieces. Take a deep dive into your favourite theme to enhance your retail brand, or curate bespoke collections for a holistic shopping experience.
We offer beautiful homeware, decorations, and gifts across the collection, catering for every mood. All our products are curated or designed with love in our UK office and carefully made in collaboration with our wondrous global suppliers.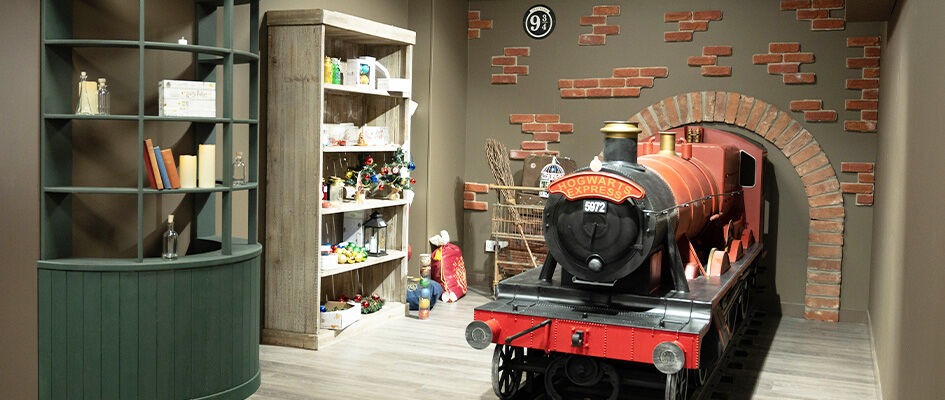 From wholesale Christmas trees to personalised tree decorations, the Christmas collection is a true one stop shop for your buying needs.

For the full Christmas by Widdop experience, nothing can compare to getting up close and personal with the product. Our spectacular new showrooms, complete with theatre, great gifts and decorations and our famous award winning hospitality, to offer the ultimate Christmas buying experience.
<< Book your visit via the Christmas by Widdop website now >>
Or call 0161 688 1226 to make an enquiry.
VIEW CHRISTMAS BY WIDDOP SITE >