Anniversary & Carriage Clocks
Classic timepieces designed to take pride of place on a mantel or or shelf.
These clocks make superb gifts for landmark occasions such as retirements and anniversaries. Several can also be engraved with personal messages.
From world leading manufacturer Rhythm and our own flagship brand WILLIAM WIDDOP®, these clocks make the perfect gift which will stand the test of time.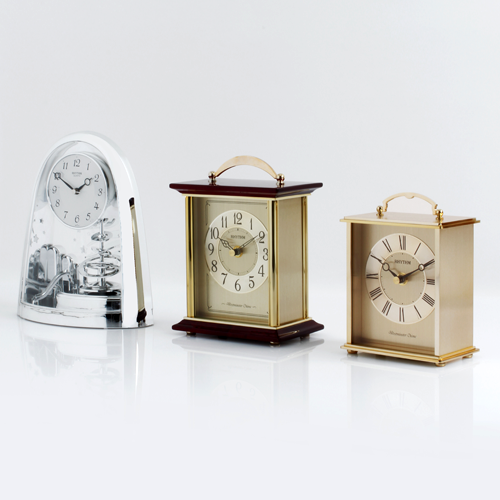 Shop Anniversary & Carriage Clocks Wholesale Online UK
Product Filter
Recipient - Other Recipients
Product Features - Engravable or Personalisable
Occasion - Other Occasions
Products 1 to 12
(38 Records)
Products 1 to 12
(38 Records)