Explore our Parents-to-Be Collection, crafted with care for retailers wanting to expand their giftware stock options.
Discover an enchanting array of products, from practical parenting essentials to delightful baby keepsakes, tailored for soon-to-be parents.
Enhance your inventory with these nurturing items, available for bulk purchase, and cater to expectant parents looking to prepare for their new journey.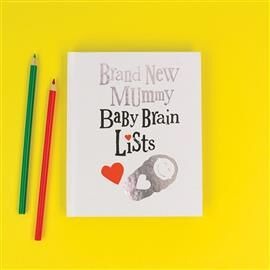 Shop Parent(s) To Be Wholesale Online UK
Product Filter
Recipient - Other Recipients
Product Features - Engravable or Personalisable
Occasion - Baby & Child events
Recipient - Baby & Children
Movie & TV Characters - Character/ TV Show/ Film
Products 1 to 12
(28 Records)
Products 1 to 12
(28 Records)