Our Father of the Bride range is an exclusive collection curated for wedding retailers seeking gifts for all roles in a wedding.
Explore a realm of timeless products, from distinguished accessories to sentimental keepsakes, designed to honour the father-daughter bond.
Elevate your inventory with these refined items, available for bulk purchase, and cater to fathers seeking meaningful mementos.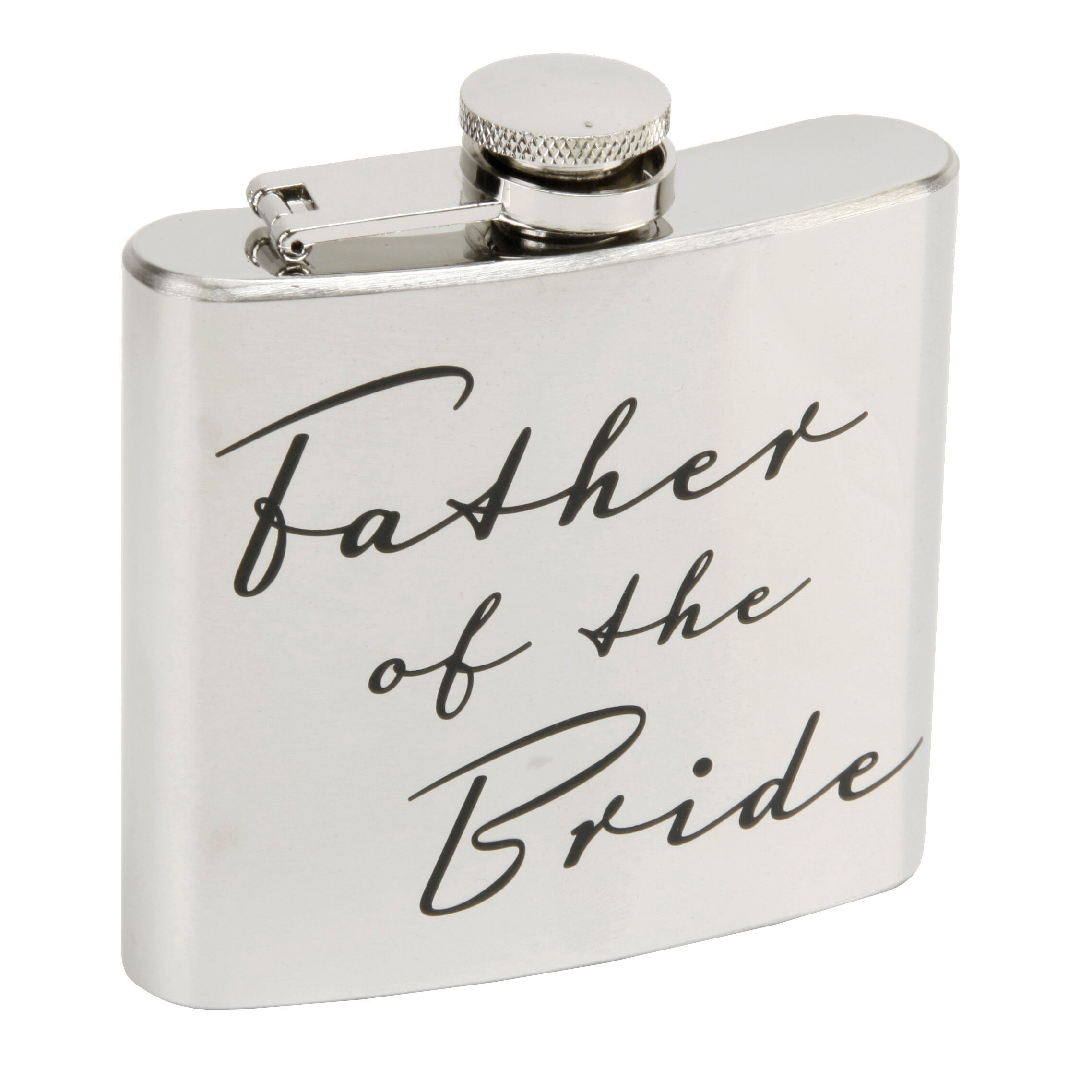 Shop Father Of The... Wholesale Online UK
Product Filter
Product Features - Engravable or Personalisable
Occasion - Wedding & Anniversary
Hobbies & Interests - Hobbies & Interests
Occasion - Seasonal Occasions
Products 1 to 12
(39 Records)
Products 1 to 12
(39 Records)