Gift of the Year 2019 – WIDDOP Shortlisted with A Record Number of Products
2nd January, 2019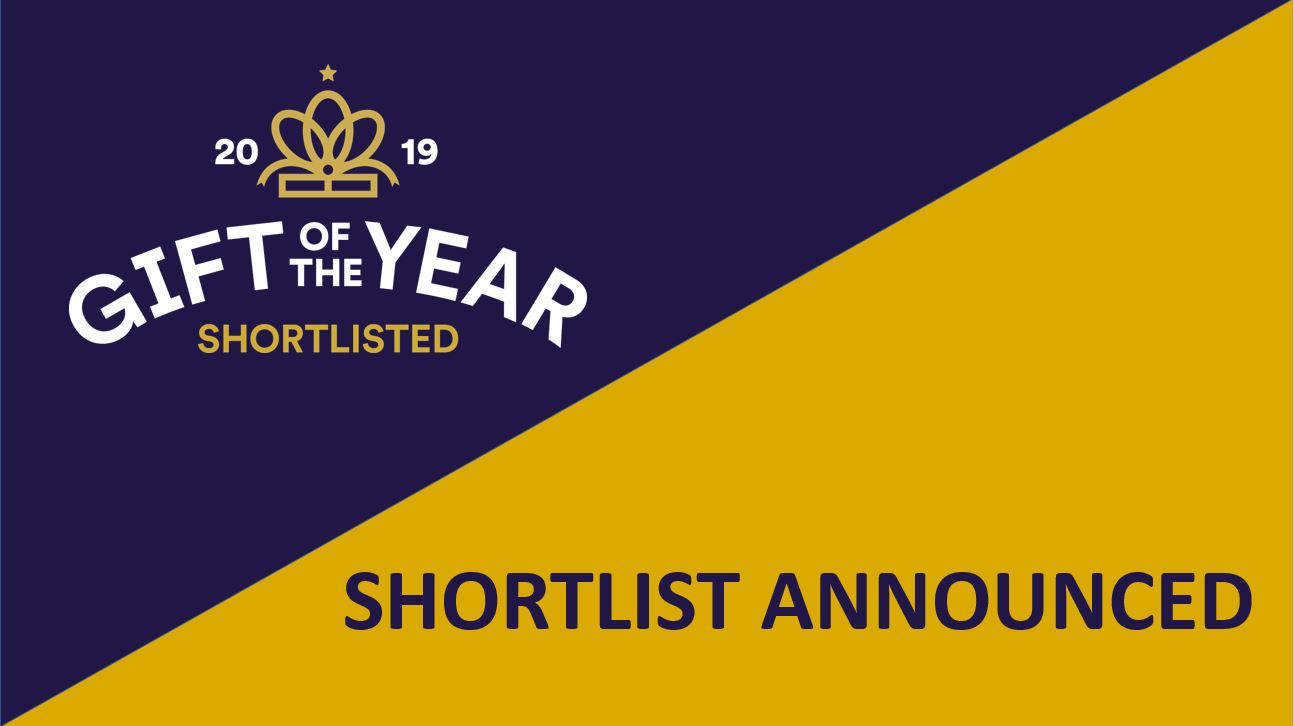 After the first round of judging for the prestigious Gift of the Year Awards, WIDDOP have seen all four of our entries shortlisted across three of the 20 product categories.
The timeless and highly collectable Disney Christopher Robin collection is shortlisted for Best Branded Gift. The range features classic EH Sheppard illustrations and designs depicting the nation's favourite children's character, Winnie the Pooh, on adventures around iconic London landmarks with his best friends.
Compendium's Tickle Monster Laughter Book Kit is nominated for Best Children's Gift with its contemporary design and unique interactive concept. The beautifully boxed book includes fluffy tickle monster gloves to make sure the little one can really get into the story!
The Commemorative & Collectable category sees two WIDDOP collections shortlisted with the Disney Classic Collectable Mug series and new range See It In Lights featured.
Timeless pencil style illustrations, magical hidden sentiments, luxury gold electroplated handles and elegant collector's boxes make our mugs the perfect gift for any Disney collector.
Say It In Lights brings an entirely new and awesomely unique concept where collectable acrylic letters, symbols and plaques are inserted into an LED lit base unit to create bright, fun, colourful & personalised messages and Instagram worthy quotes.
With the finalists to be announced on January 11th, we can't wait to see these fab WIDDOP and Co. gifts in lights!