Our wholesale gifts for Husbands are the go to option for all wedding retailers valuing premium options at fantastic prices.
Explore a range of sophisticated products, from luxurious Mr & Mrs accessories to meaningful wedding picture frames.
The products below are available for bulk purchase, and cater to spouses seeking heartfelt gestures.
Become your customers chosen destination for Husband gifts and ensure every husband finds the perfect token of affection and connection.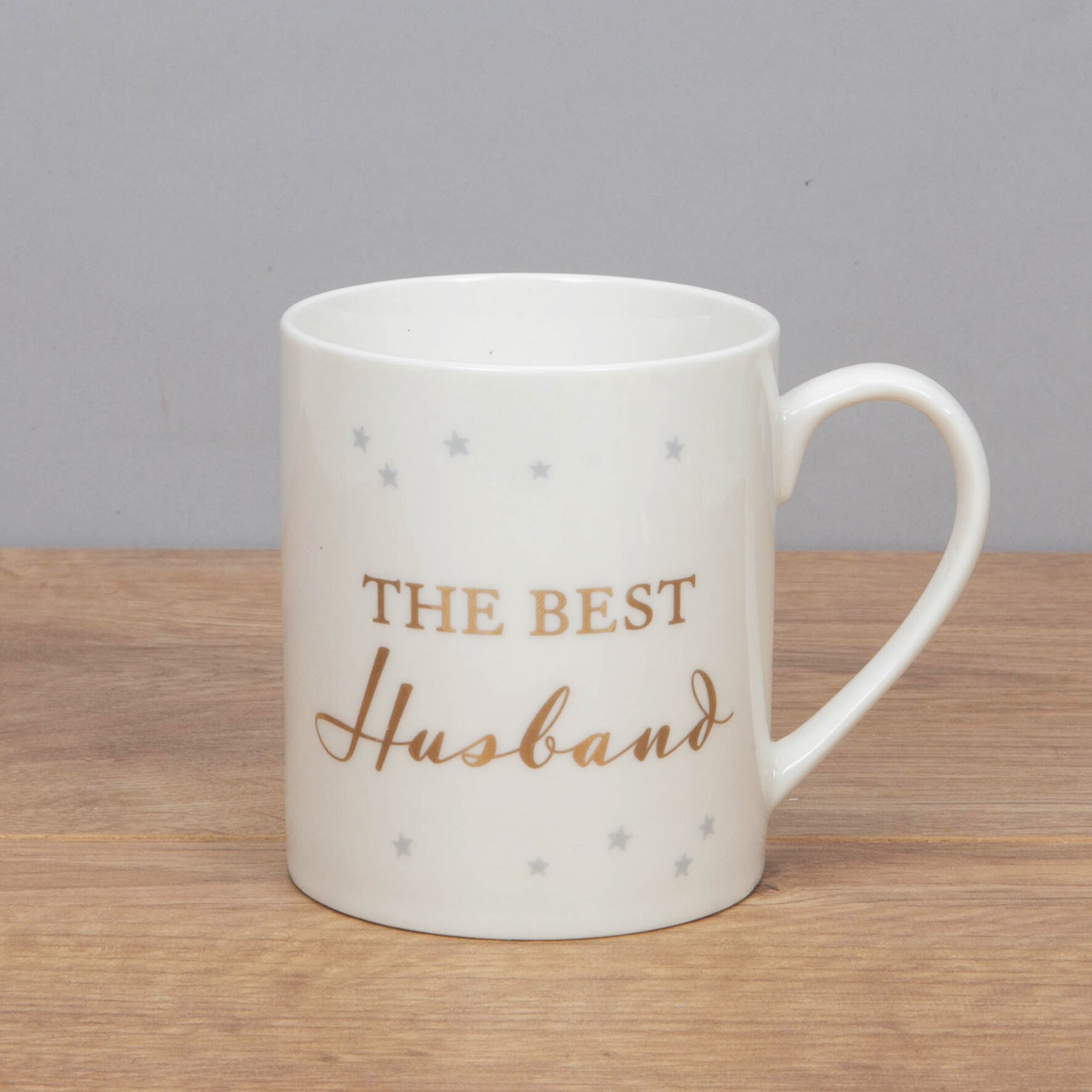 Shop Husband Wholesale Online UK
Product Filter
Recipient - Other Recipients
Product Features - Engravable or Personalisable
Occasion - Other Occasions
Occasion - Wedding & Anniversary
Occasion - Seasonal Occasions
Hobbies & Interests - Hobbies & Interests
Products 1 to 12
(57 Records)
Products 1 to 12
(57 Records)