Embark on our selection for Aunt's, a sanctuary for retailers seeking unique wholesale offerings.
Delight in our curated collection, from our best selling Crystocraft 'Special Auntie' Silver plated roses, to personal 'love you auntie' photo frames, each celebrating the special bond with nieces and nephews.
Dive into a range of choices ensuring every aunt finds a heartfelt gesture to cherish in our diverse selection.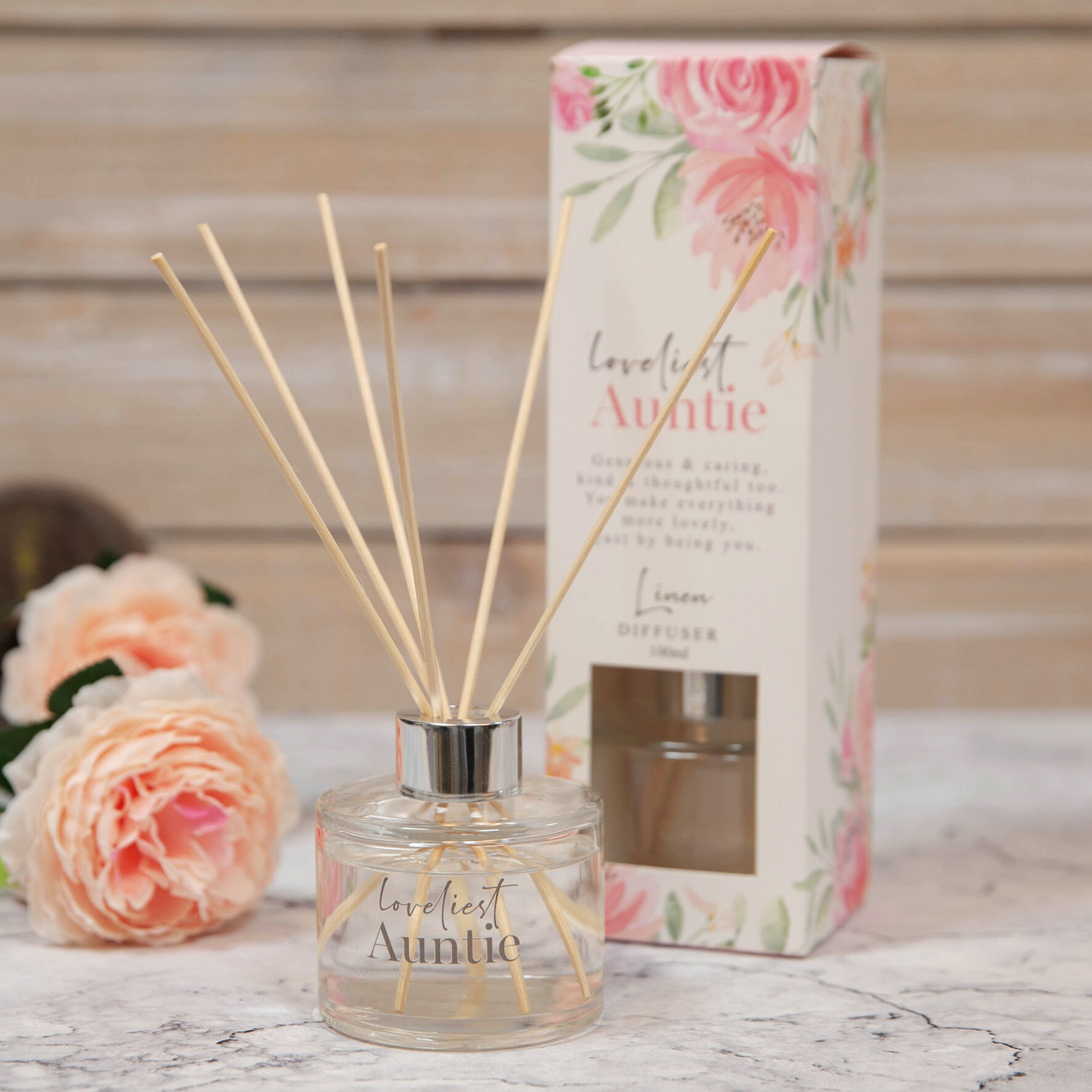 Shop Aunt Wholesale Online UK
Product Filter
Recipient - Other Recipients
Product Features - Engravable or Personalisable
Occasion - Other Occasions
Occasion - Wedding & Anniversary
Hobbies & Interests - Hobbies & Interests
Occasion - Seasonal Occasions
Movie & TV Characters - Character/ TV Show/ Film
Products 1 to 12
(41 Records)
Products 1 to 12
(41 Records)