Design Team
Our design team seeks inspiration and trends from across the World to bring next and innovative product to our range. Through our entire product categories from giftware to home accessories, design is fully immersed from conception through to final product delivery. Working closely with our imports and QA departments, the design team is the first to see our product come to life. Constantly looking at key upcoming trends for the seasons ahead to ensure our product offering is in line ahead of future trends in the market.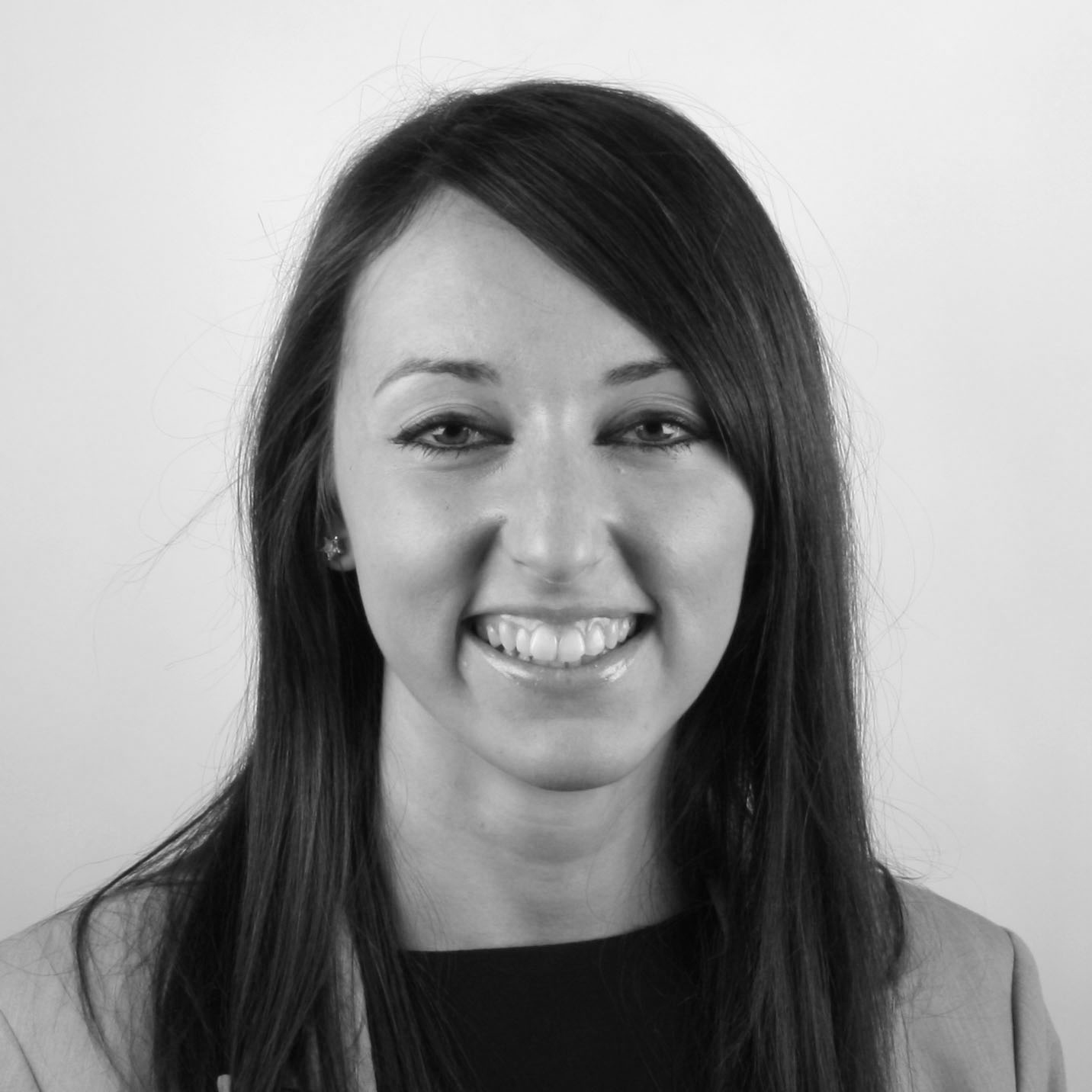 MeetLucy

When you were growing up you wanted to be a...

Farmer or a Disney Designer - so working with the Disney license makes my 5 year old self very happy!

Describe Widdop in 3 words...

Family, passionate, evolving.
Best part about your job...

Seeing our products in the homes of our friends and family that they have bought or received as a gift.

MeetLottie

Why did you join Widdop?

I was looking for a new challenge, somewhere I could grow and use the skills I have learned over the years to improve what had already been achieved here.

Biggest achievement so far?

In a lot of ways I've set out what I wanted to do, I've improved what we offer in men's gifts, designed stuff I would buy and hopefully made people smile along the way.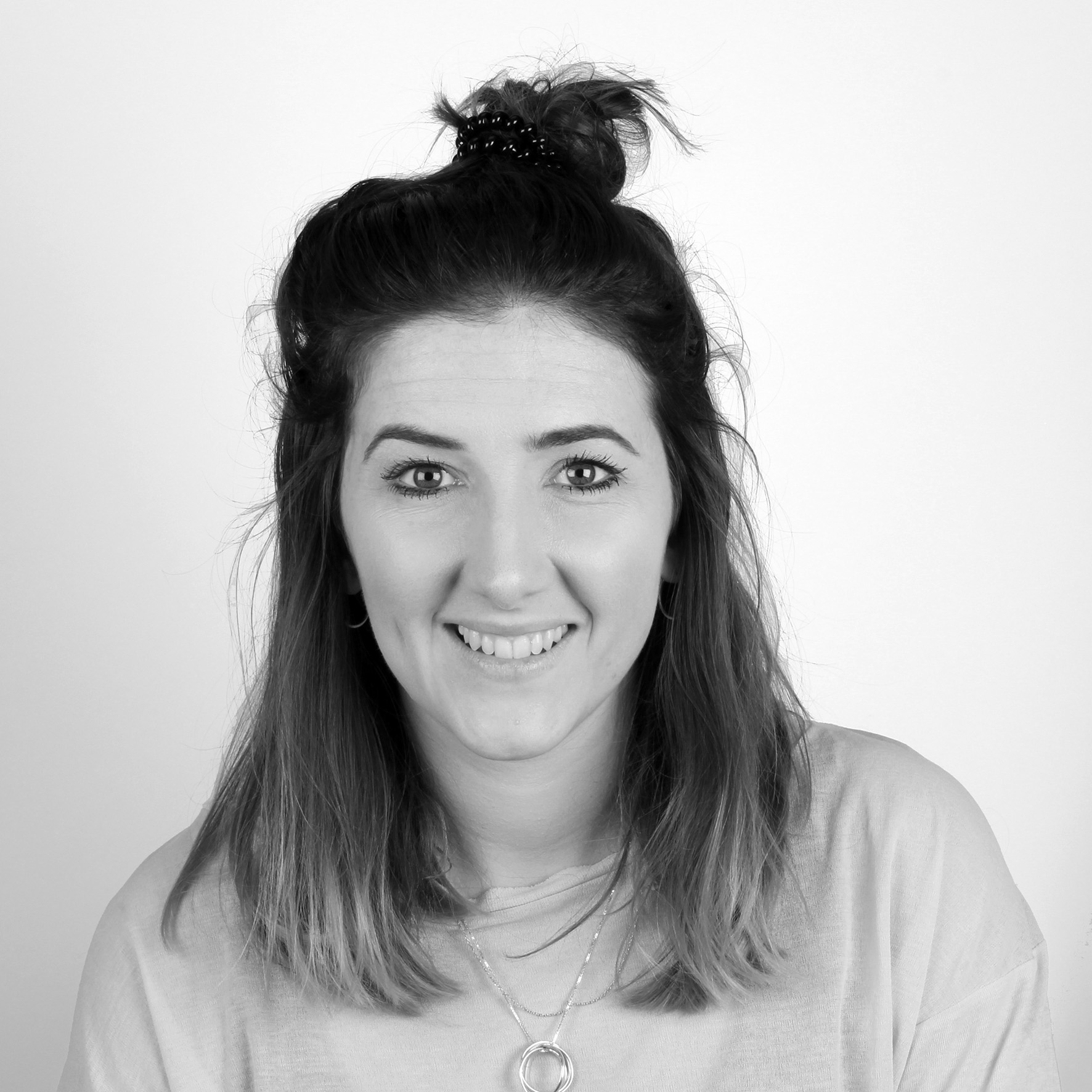 MeetFrancesca

Describe Widdop in 3 words...

Fun, friendly and exciting
Why did you join Widdop?
To be part of a successful team and company and also so I could learn lots

What do you do in a typical day?
Everything from product and range design to negotiating pricing to brand, display and packaging design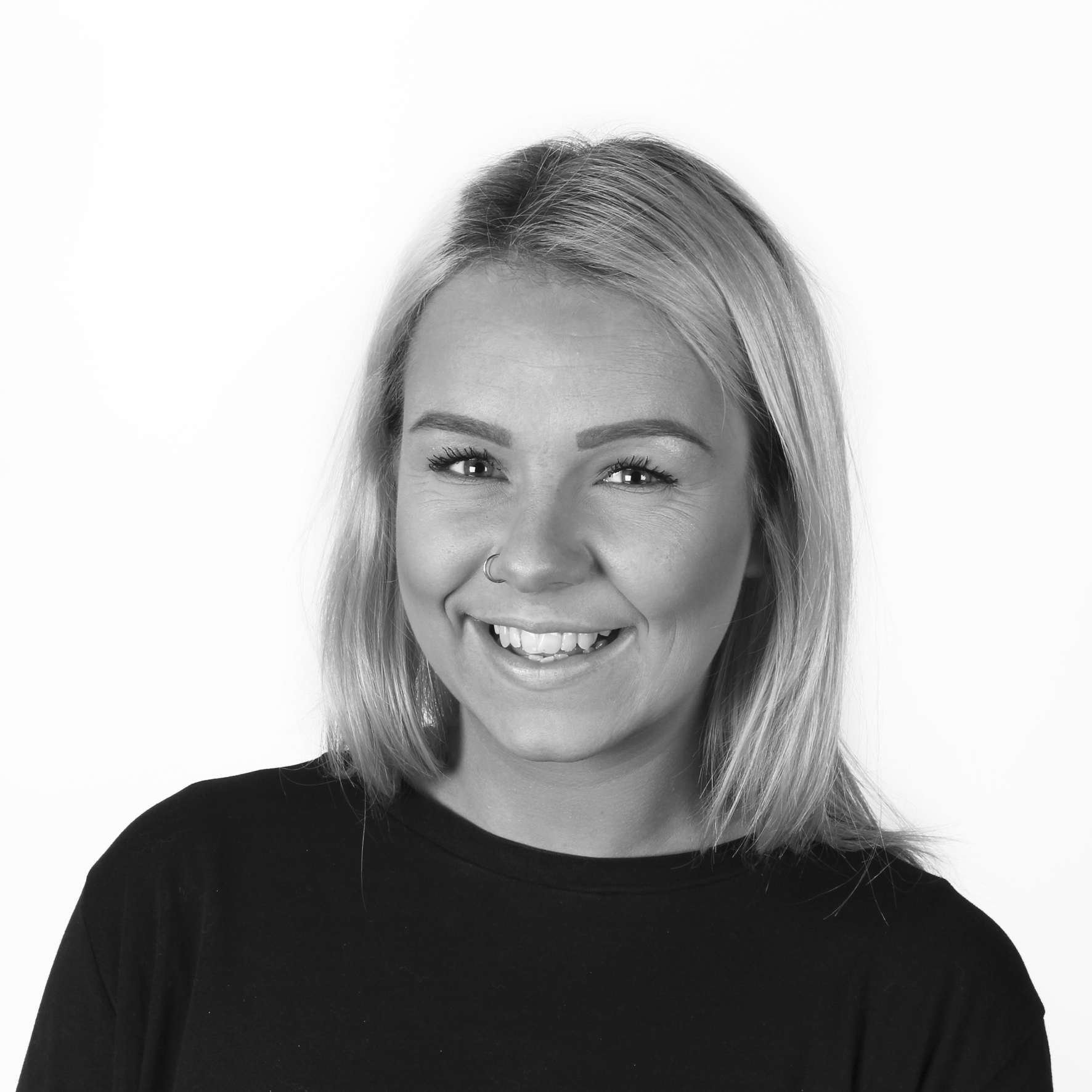 MeetKatie

Describe Widdop in 3 words...

Ambitious, Friendly, Exciting

Why did you join Widdop?
In terms of being a designer here it was the huge variety of projects I would be able to be part of - everyday is different and I learn so many things.