WIDDOP attending eCRM Baby & Infant
20th October, 2020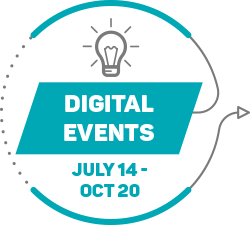 eCRM events are some of the most sophisticated & successful buyer-supplier networking events in the industry.
Buyers & businesses register and select their interest areas and are matched with specialist suppliers who could offer them what they are looking for.
Across Bambino by Juliana, Petit Cheri by Celebrations, Magical Beginnings by Disney and more we have a superb offering for the baby & infant gift market. We also offer the option of bespoke work for clients. eCRM will give buyers the chance to see what we have to offer their business.