brightsideshow

An Autumn of Amazing New Products and Amazing New Activities!
It's been a whirlwind few months. Something none of us could have ever predicted and that hasn't been experienced in generations, if ever before. But as the world starts to re-open and shoppers venture out again with trepidation, our focus is to ensure that even in a shifting marketplace we continue to offer our customers the very best products, the most exciting trends and the most innovative new designs alongside our trademark, award winning service.
Throughout COVID-19, our Product Development and Design teams have been working positively to ensure that despite everything going on, we would still bring you the most relevant, high quality new range for Autumn 2020. Reflecting the need to encourage, inspire, indulge and uplift after the trials of Spring 2020, we are proud to unveil our Autumn 2020 Look on the Brightside Launch Event that will run from August 27 th to October 9th

After the season we've all been through, this collection of 700 brand new items covers 14 key launches and as you would expect from a leader in our trade, it has been curated specifically in response to the economic climate, product needs and supply chain sustainability of the market we now face.
Here is just a snapshot of some of our key new products & ranges coming this Autumn.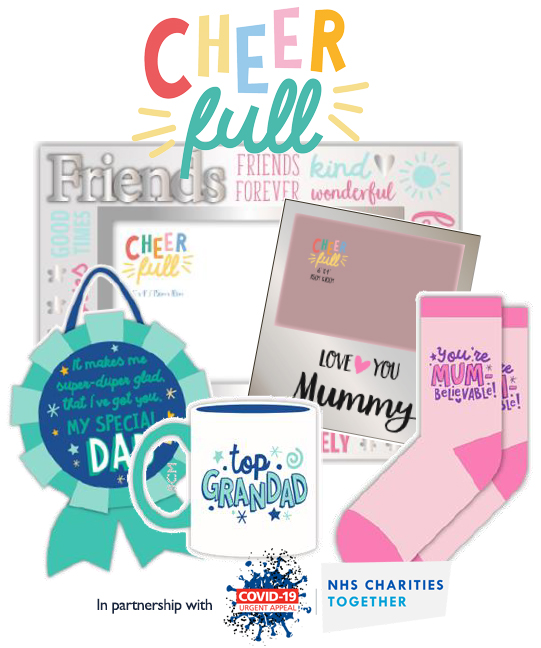 Support the NHS Charities Together COVID-19 programme with 7% of all your purchases of this bright, bold and encouraging impulse gift range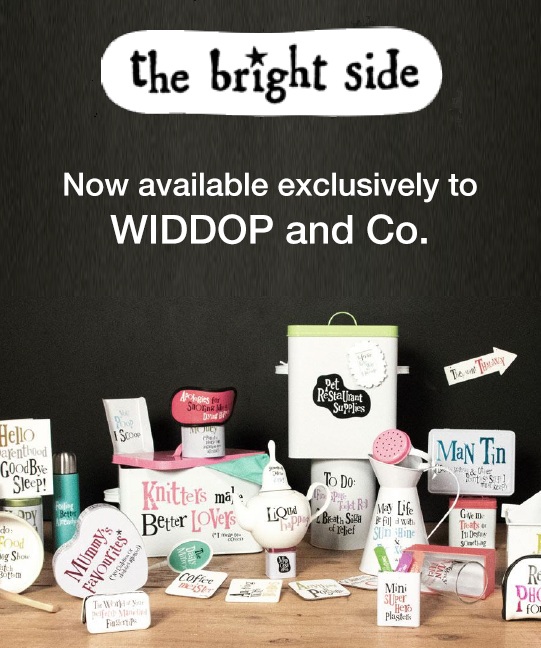 Widdop has taken over the design and distribution of the Brightside giftware range from Really Good. We are excited to welcome this to our portfolio in our Autumn launch.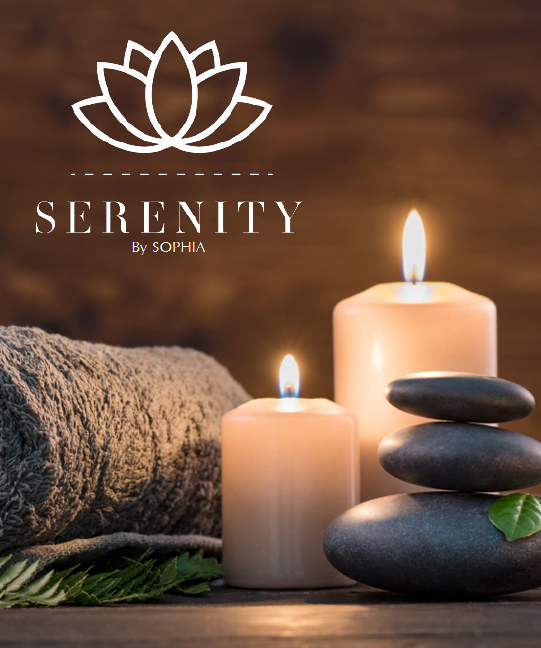 Indulgent, uplifting well being gifts from home fragrance to thoughtful cards and pamper kits. A wonderful Christmas gifting collection.
More significantly, given the social distancing and safety concerns and requirements we all now must acknowledge, this launch will also see us completely transform, if only temporarily, how we engage, share and present this launch to the market. With sadness, after attending every Spring and Autumn Fair since they began, we will not be attending this year's Dublin or NEC Autumn Fairs, to ensure the safety of our staff and our customers. But don't worry, you can still explore our products, in more exciting and innovative ways than ever before.